Day 11: Down to the river!
Already half way through week 2! The time is flying!
There was a lot of activity in English classes today. Rochelle and Jess's classes played a variety of games related to their new vocabulary – so did Kat and Ted's classes, although they went outside to make it even more interactive!
The campers had a long list of scrambled words related to space and were racing to unscramble them. The girls and Víctor won – although they may have had a little help from me!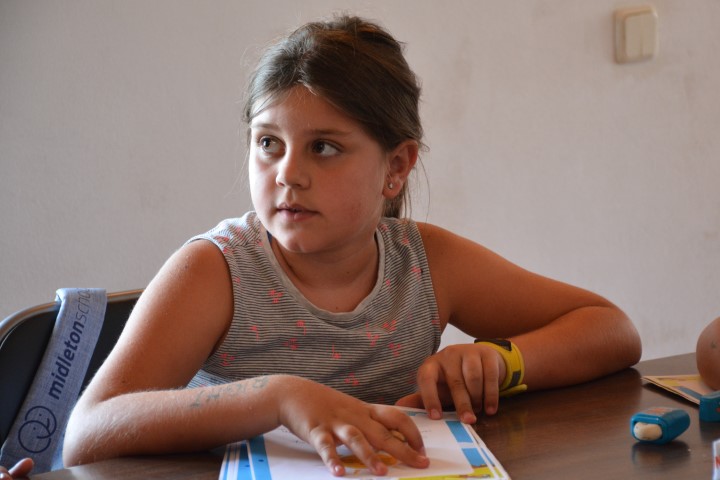 Jess's class were talking about the differences between life in the city and in the country. I was amazed by some of the things they came out with! «In the city there is more pollution.» They were also using «there is» and «there are» perfectly.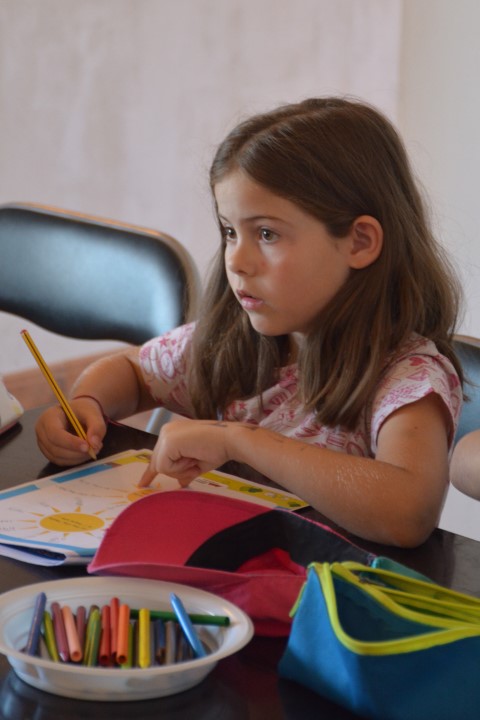 The game in Kat's class was also to review different places in the city and in the country. They had behaved really well all morning, so as a reward Kat took them outside for the last 20 minutes of class. They produced a lot of vocabulary and had a lot of fun at the same time!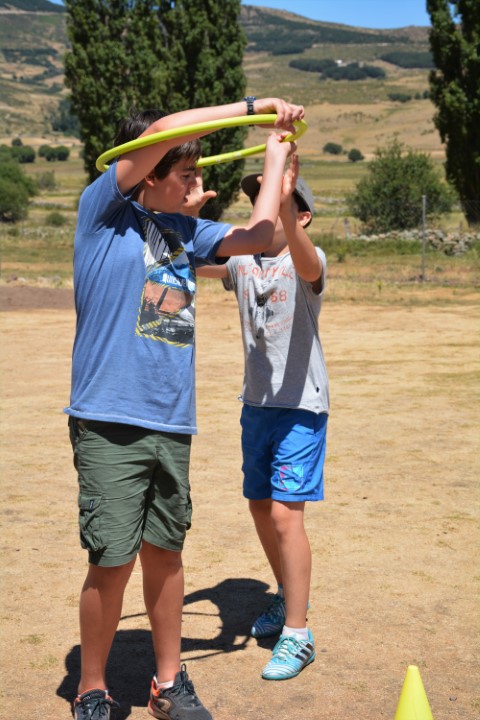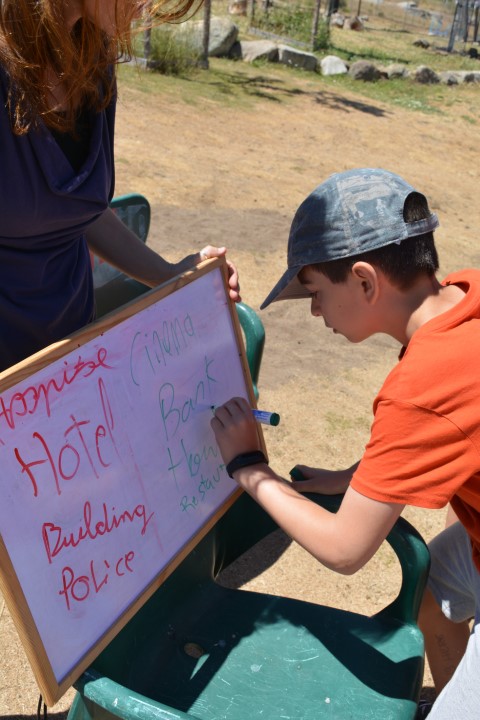 As soon as lessons had finished, we walked to the river. We played some games in the grass, and then had lunch.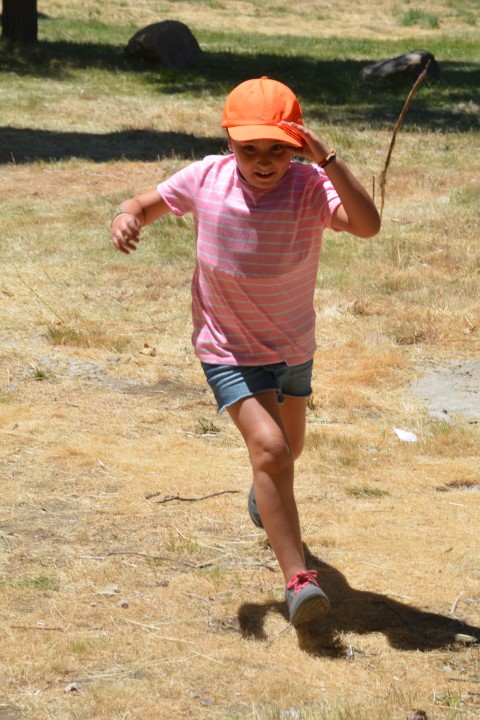 We also almost lost Rodrigo under all the sand…
Then – to the river! It was very hot today so the children loved cooling down in the water. I thought I'd try it out too – Miguel, Rafa, Dani and Juan made sure I didn't stay dry for very long!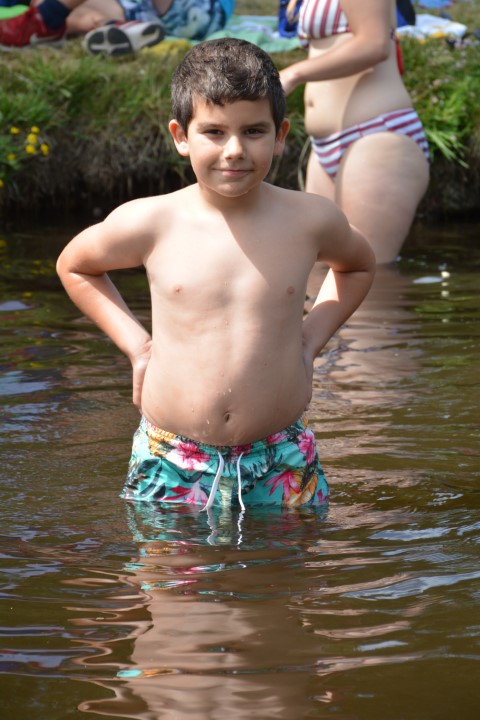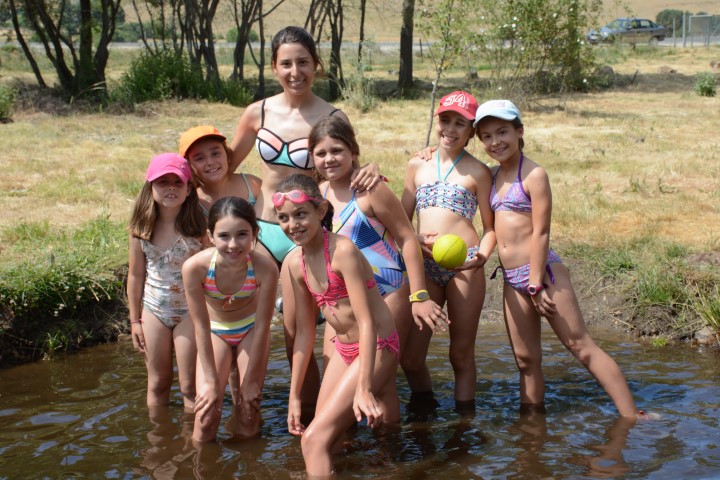 They really loved looking for fish, and managed to catch a lot too! Miguel, Dani and Ales caught a lot, as did Víctor G, Lourdes, Baeza and Moira.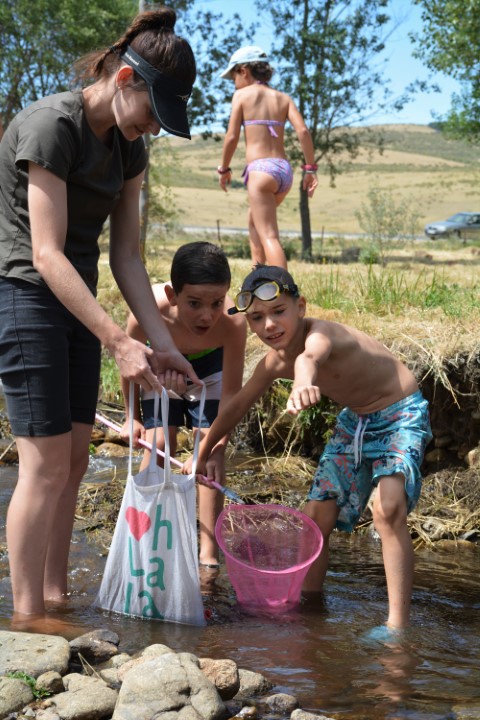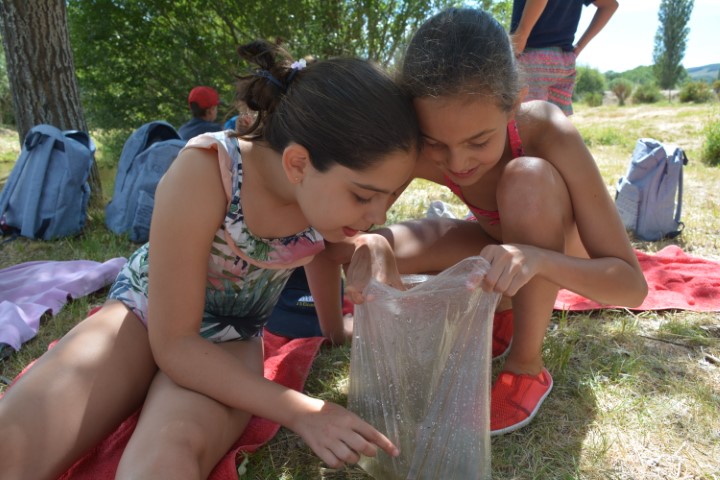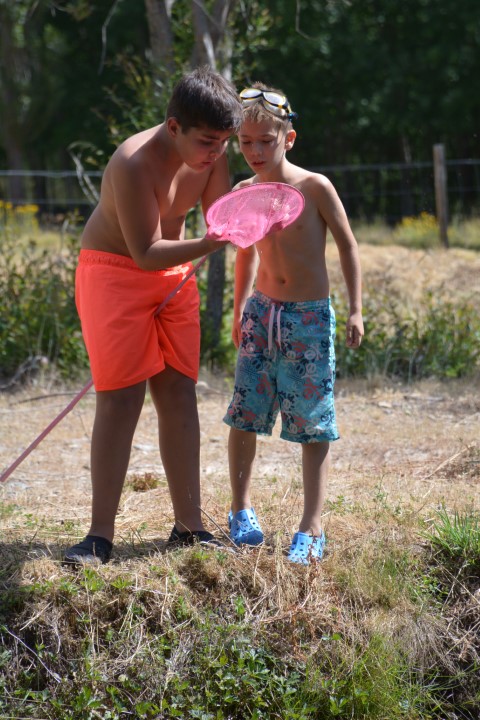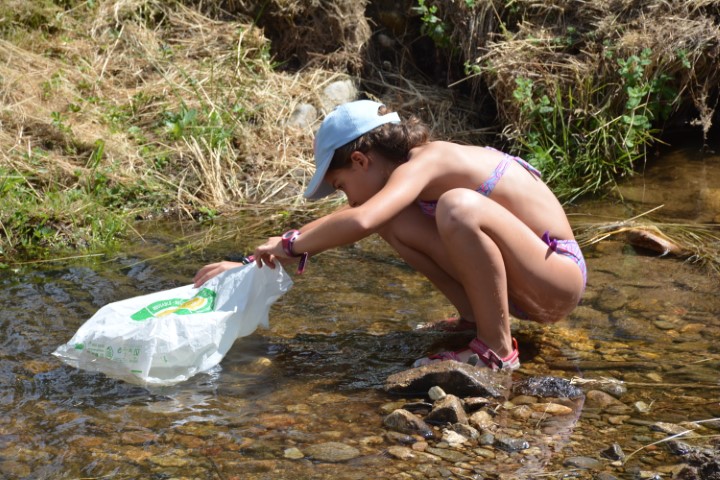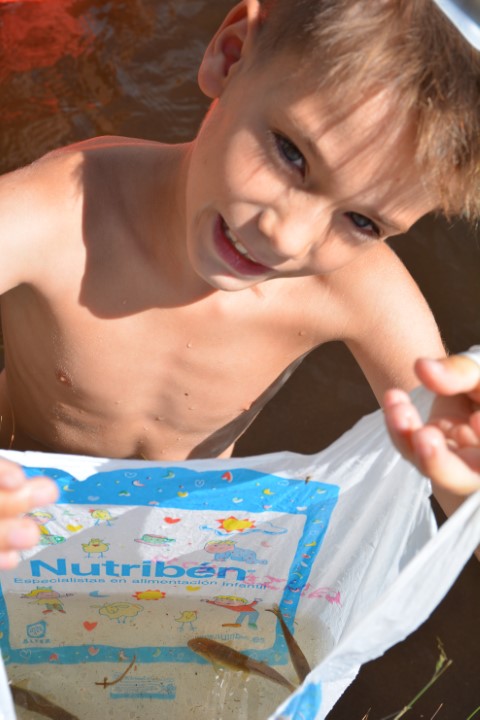 The boys showed off their card playing skills..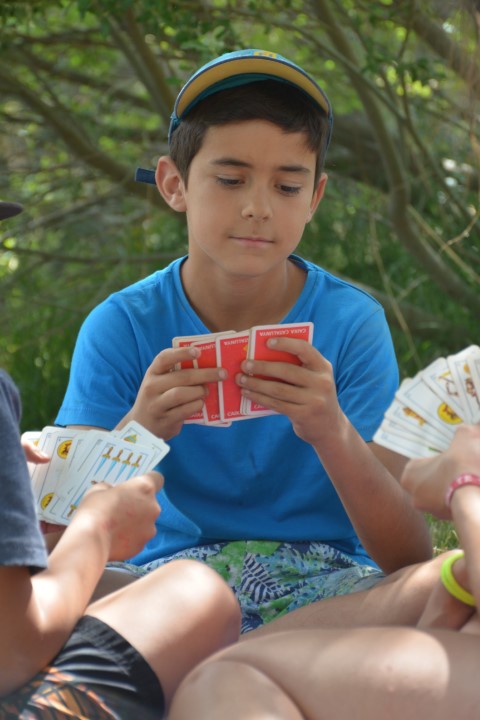 (and hairdressing skills too apparently)
.. while the girls showed off their gymnastic ability…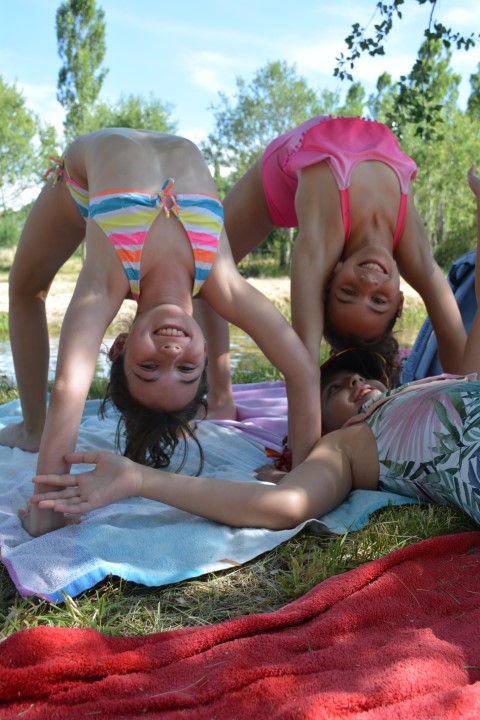 .. Christian even took a group for a mini gym session…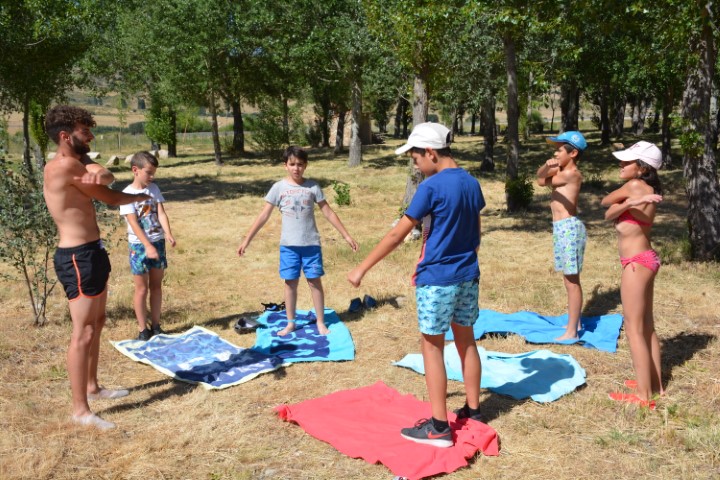 .. and everyone enjoyed spending time with their friends, the monitors and teachers – and even a dog!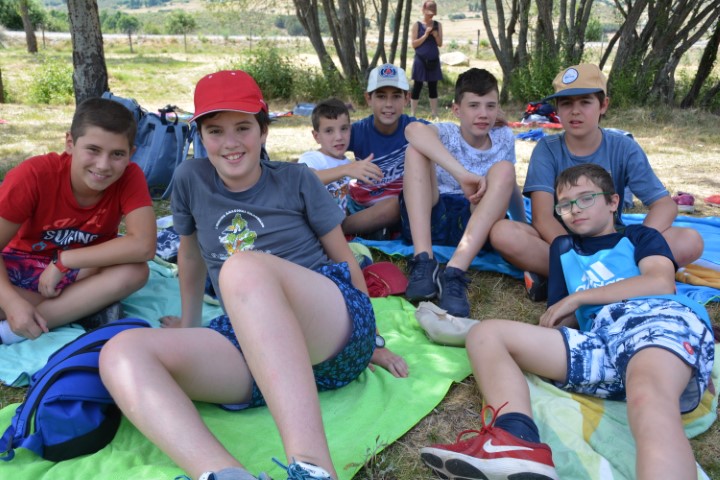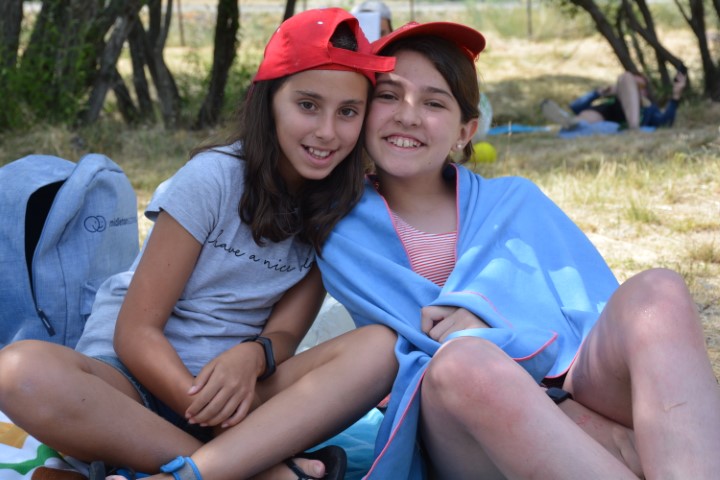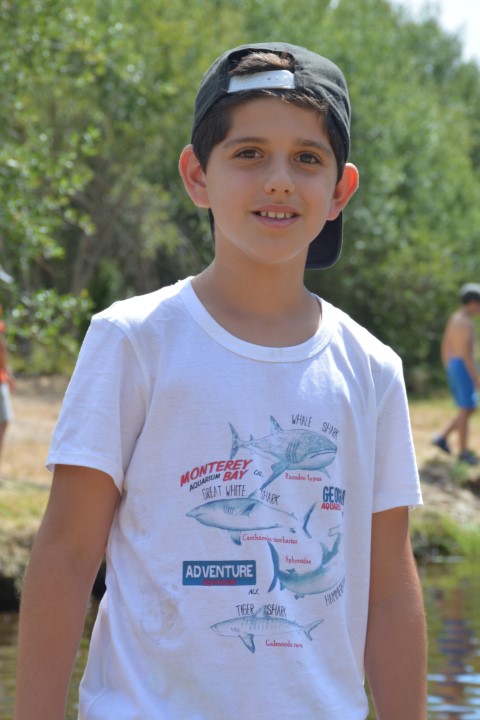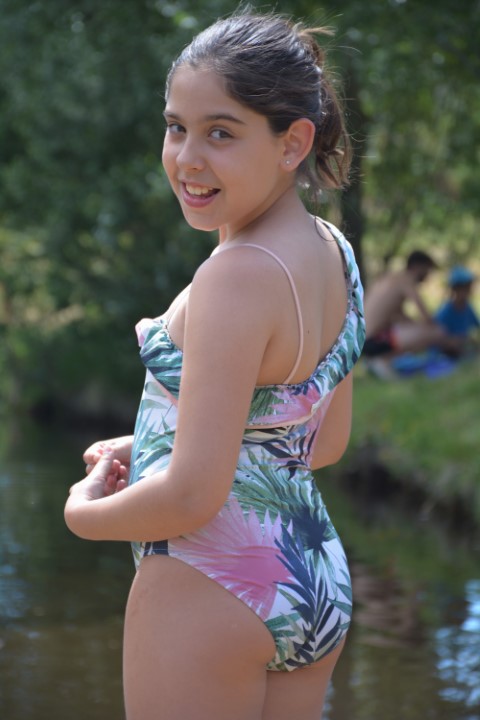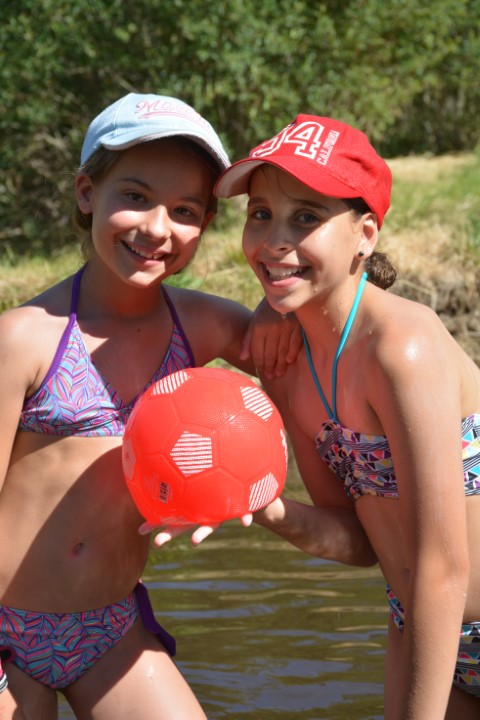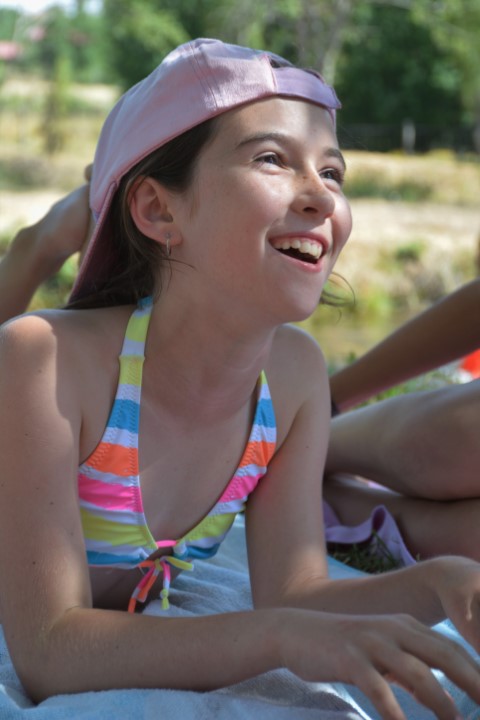 All in all, a great day for everyone. The children are now watching a film before bed time – I'll be surprised if more than half are still awake in a few minutes' time!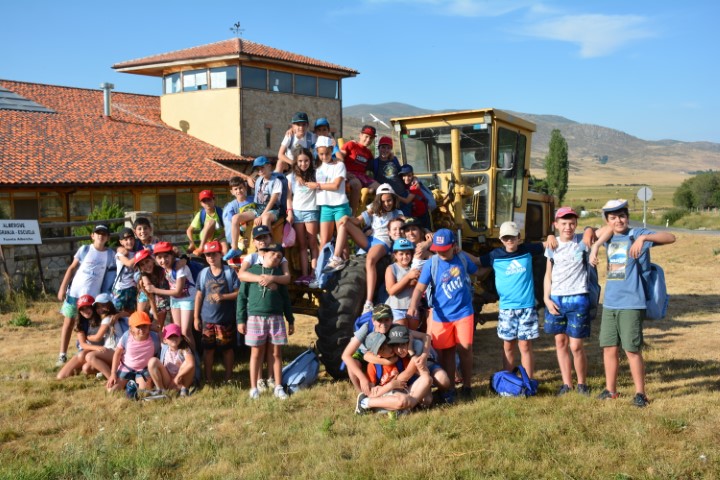 Midleton School Blog
Instagram
Instagram has returned invalid data.