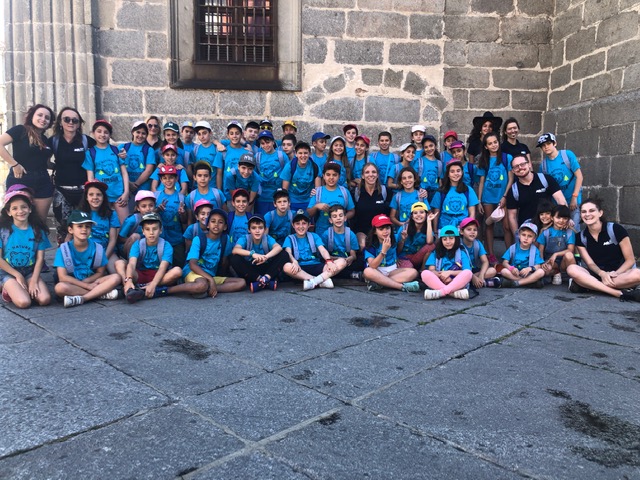 Day 7: Adventures in Ávila!
Today was the day everybody had been waiting for – the trip to Ávila!
We started off with a walk around the city, seeing the sights and stopping for a picnic lunch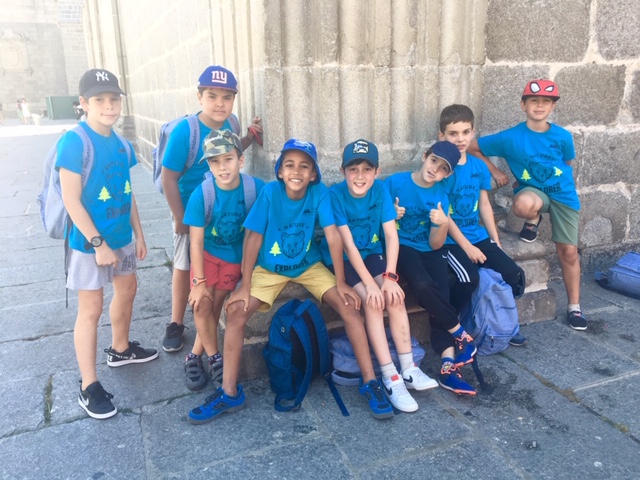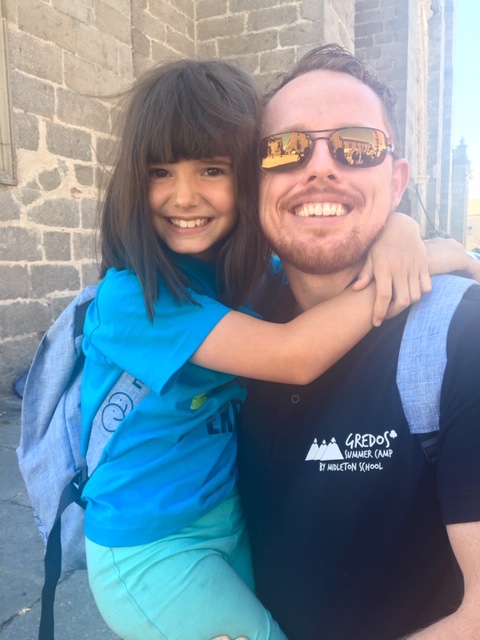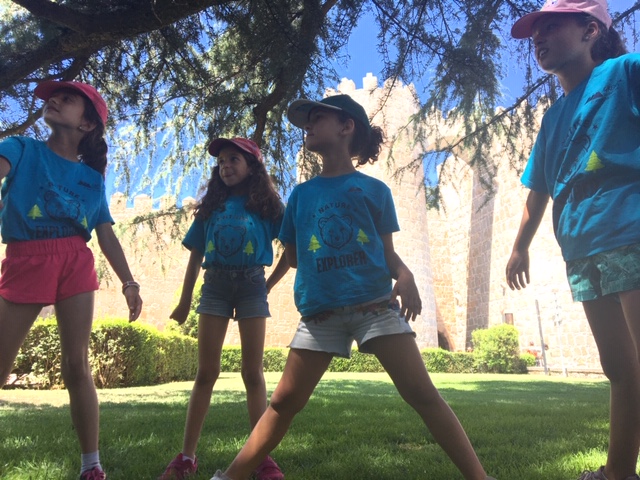 Then, we visited the adventure park for some rock climbing, high ropes, zip lines and games! Everyone enjoyed themselves a lot, and it was wonderful to see the children overcoming their initial fears.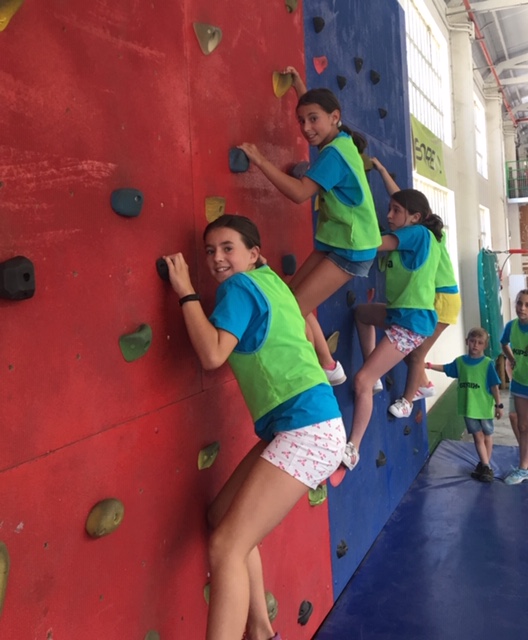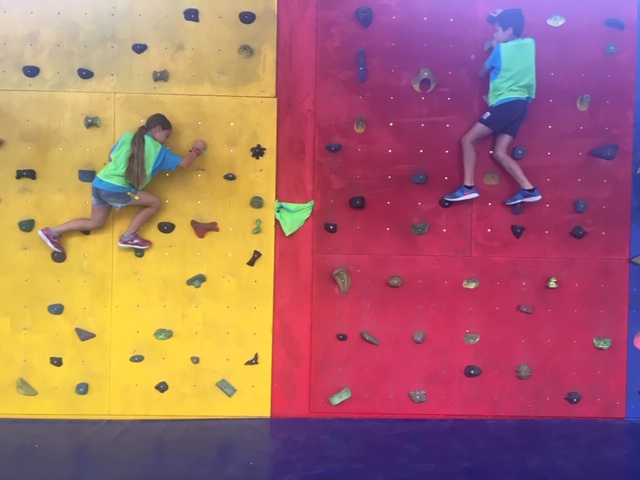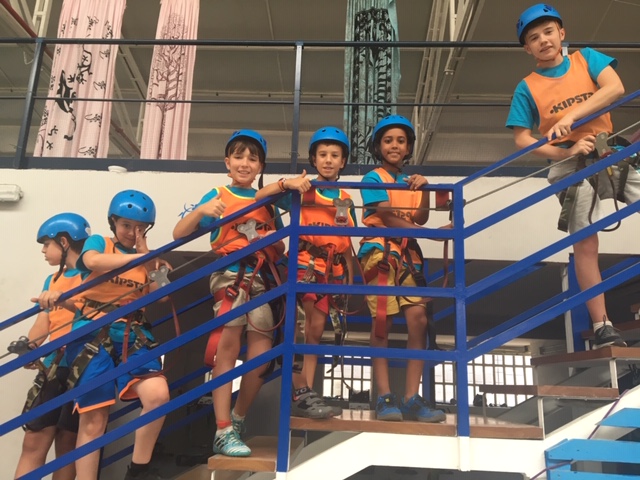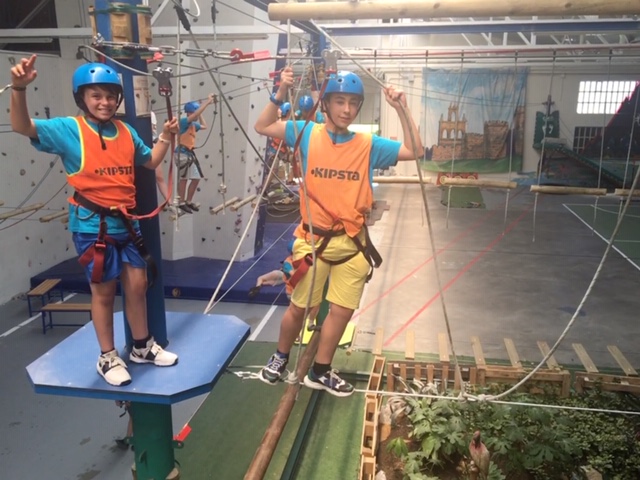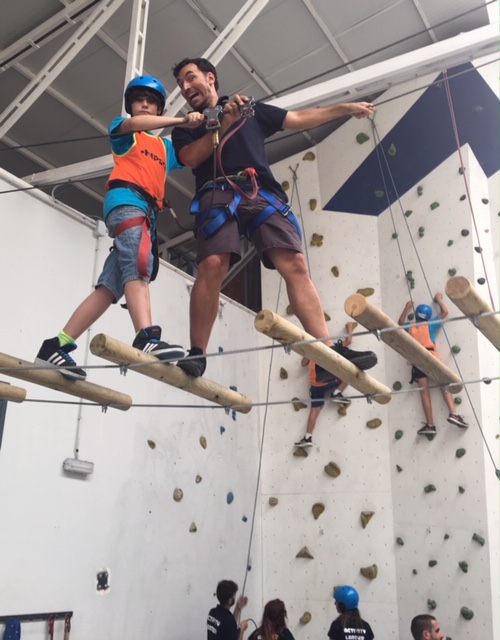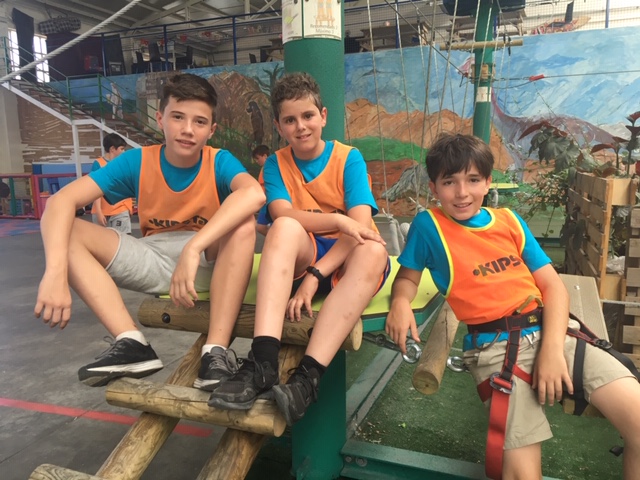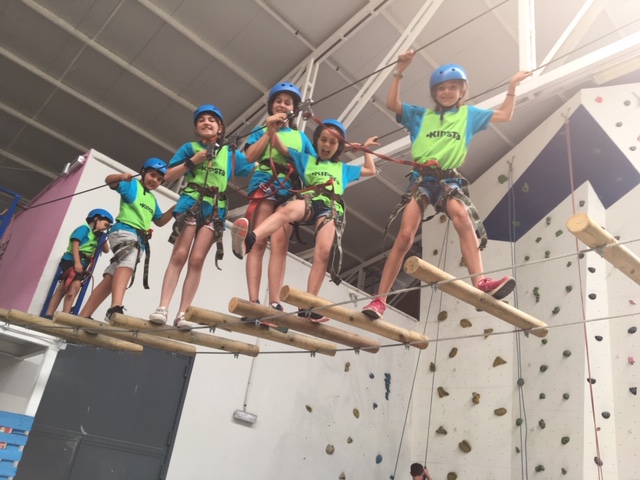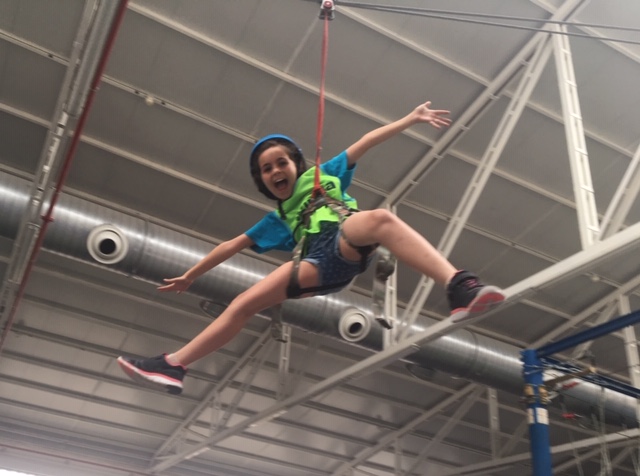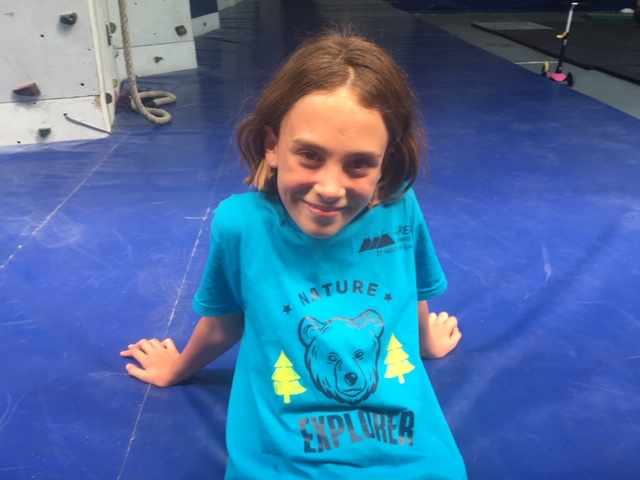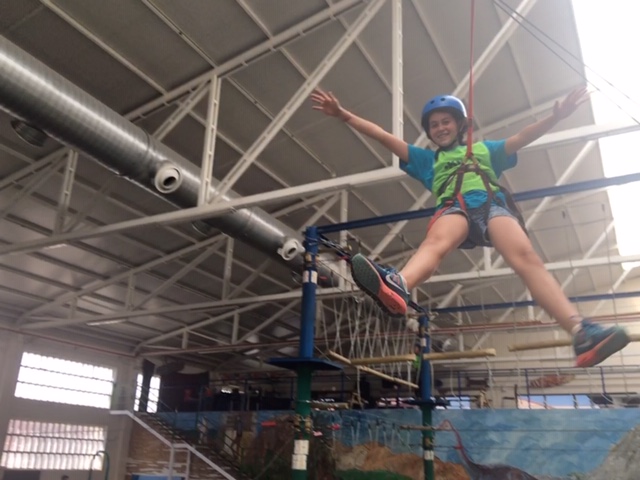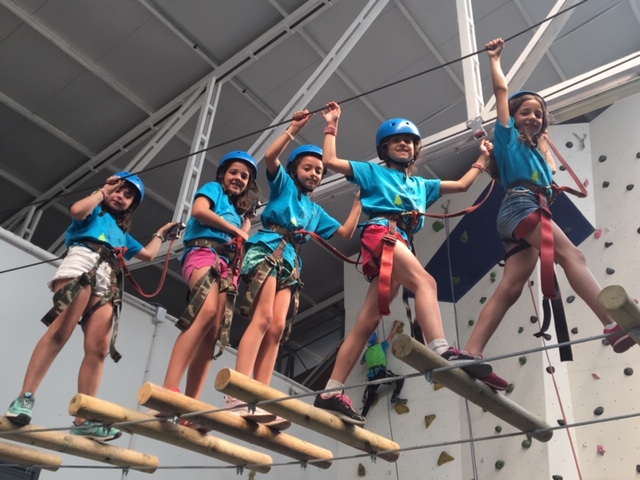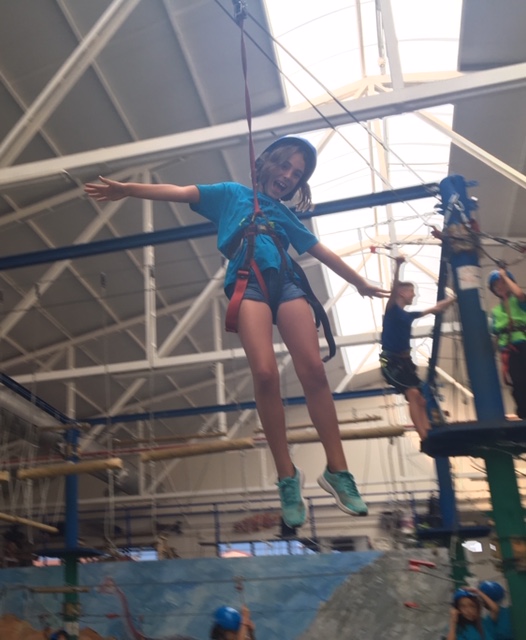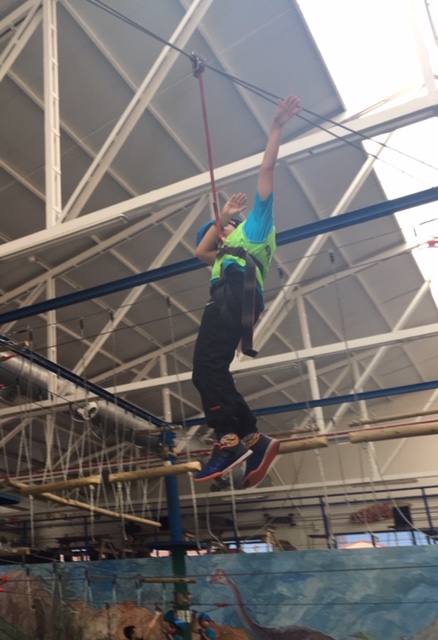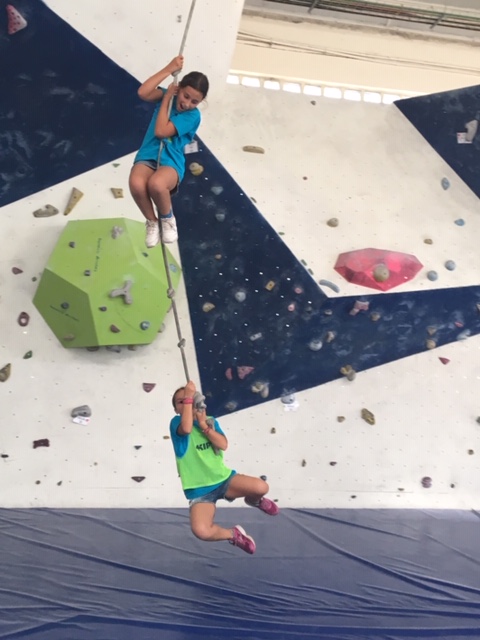 Midleton School Blog
Instagram
Instagram did not return a 200.