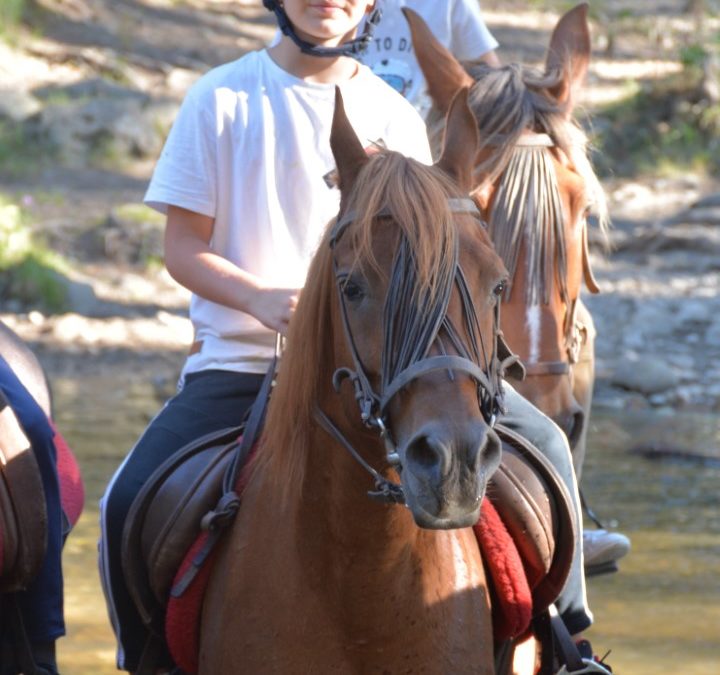 Day 7: Paella Day!
The day started with the penultimate English classes. The Rabbits were studying space and painted planets after reviewing previously seen vocabulary. They also wrote letters to their campmates.

The Ducklings designed rockets, deciding who and what they would take with them, and their space missions. They then presented their spaceships to the Rabbits, who voted on their favourites – The Spanish Rocket, designed by Luis, Dani, Álex and Juan, was the winner!

The Chipmunks talked about animals, using 'can' and 'has got' to give clues about their favourite animals.
Lunch was paella – and then chocolate cake! Everyone ate very well!

After lunch, it was time for the final activity session of the camp. In Robotics, the students loved seeing the 3D printer produce their designs. The Explorers played various games including using their clothes to make the longest line possible! And those in horse riding enjoyed another beautiful hack through the Gredos countryside. A wonderful afternoon had by all!



Instagram
Instagram did not return a 200.