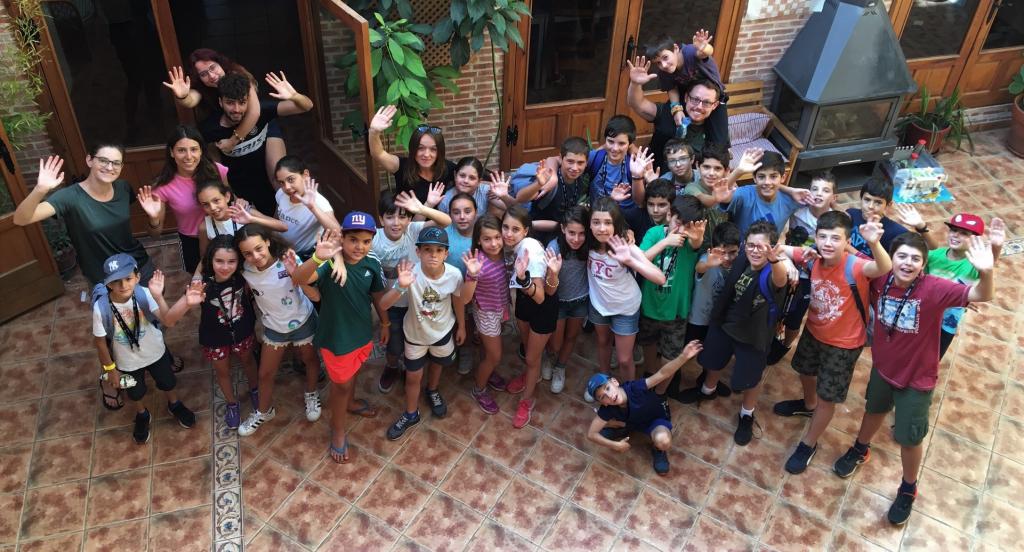 Day 15: Tearful goodbyes!
And just like that, camp is over for another year. The campers are all looking forward to seeing their families again but are really sad to be saying goodbye to their new friends.
It's been another fabulous summer in Gredos, and I hope you all enjoy the rest of the summer. It's been a pleasure to spend two weeks with this fantastic group of children, teachers and monitors. See you again next summer!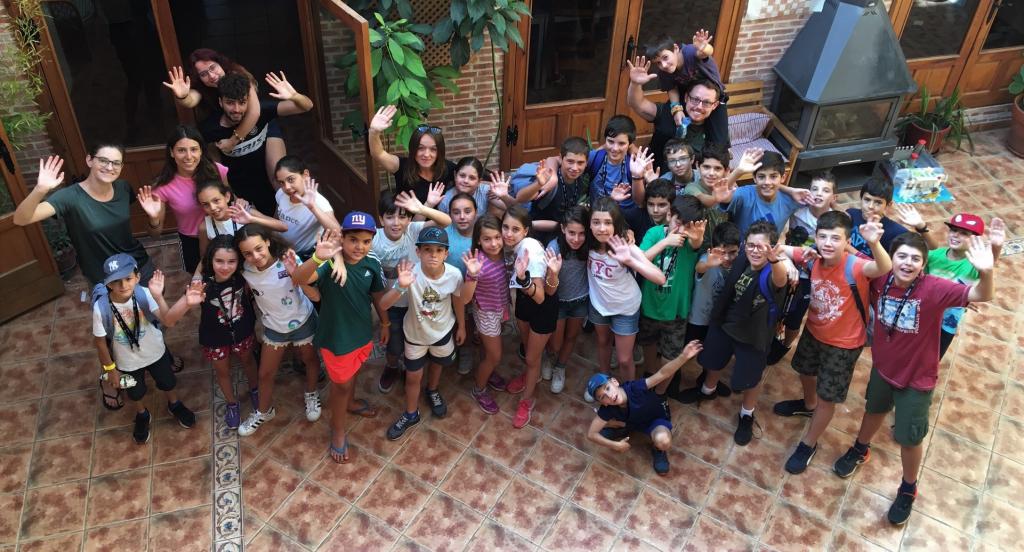 Instagram
Instagram did not return a 200.
Tags