Day 13: Splashes and smiles!
So somehow we're on Friday already – where did this week go?!
The campers had their last English lessons of camp this morning, and then we headed off to the pool where everyone had a wonderful afternoon. This is everyone by the way…
And then everyone looking slightly less dry…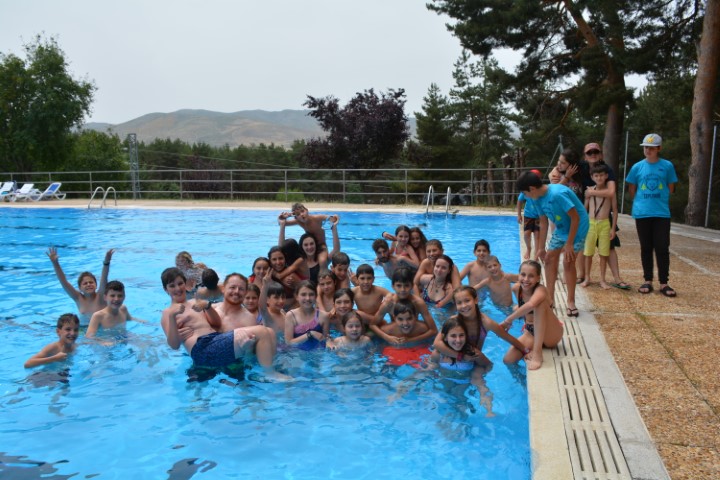 And then SOAKED after Alejandro demonstrated what a photo-bomb really looks like!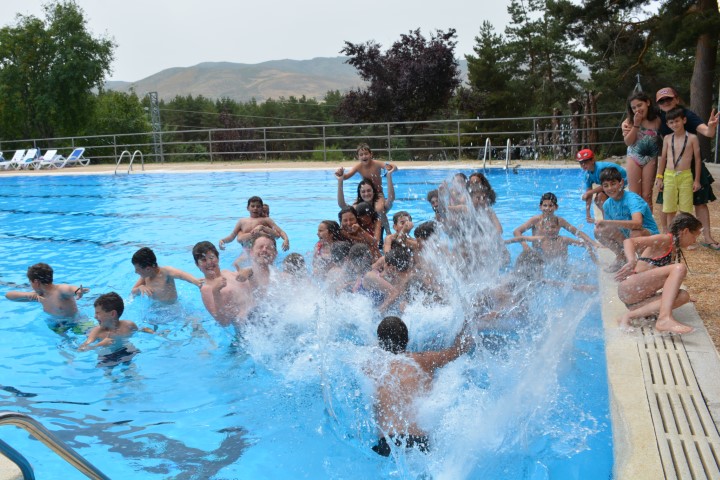 The children (and monitors!) had a lot of fun jumping into the water in different ways.
They had fun with their friends in the pool…
and out of the pool…
They also loved playing with the teachers and monitors (especially being thrown in the air by Ted!)
Overall, a great day had by everyone! Now the children are all sleeping, and dreaming of paintball tomorrow… Good night!
Midleton School Blog
Tags In
Instagram
Instagram did not return a 200.
Tags