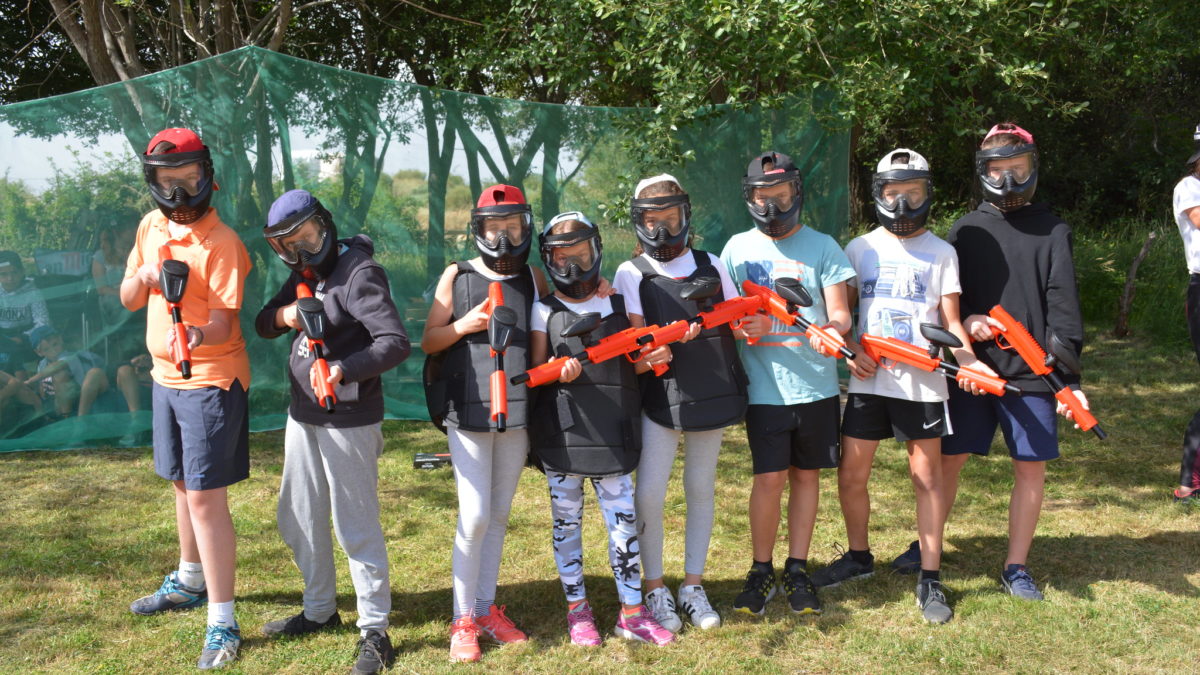 Day 14: Paintball and party!
Our last full day of camp is coming to an end and everyone's getting ready to party!
This morning, we went across the road to the paintball field. The children (and adults!) had a lot of fun playing various games.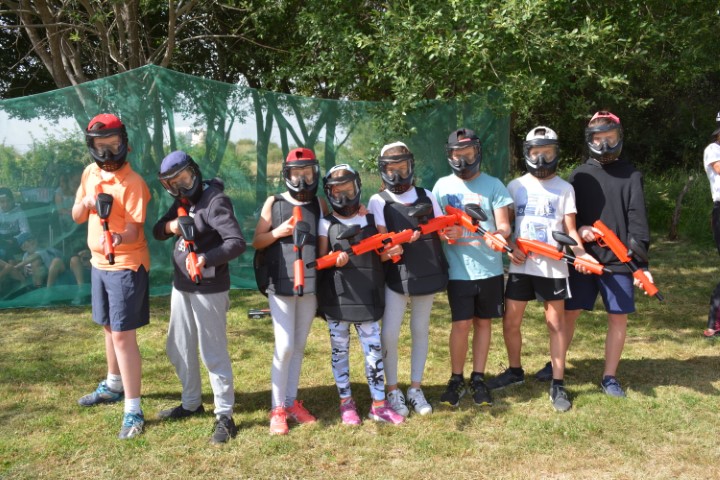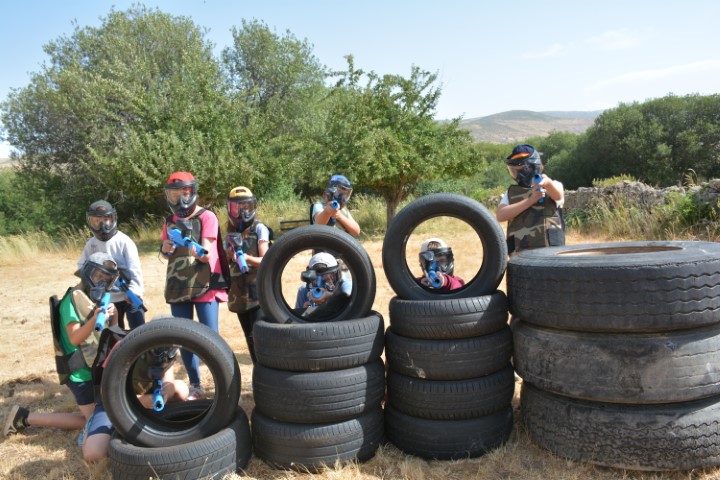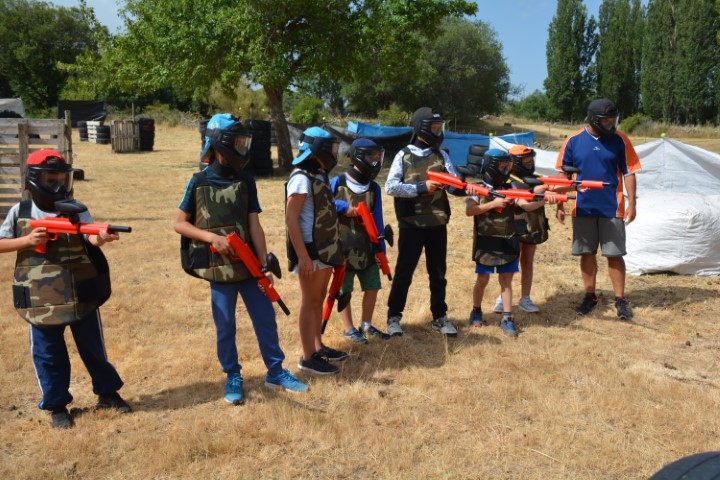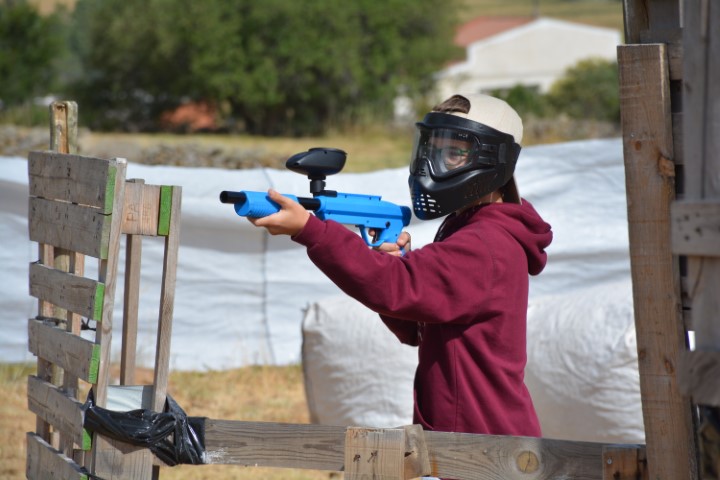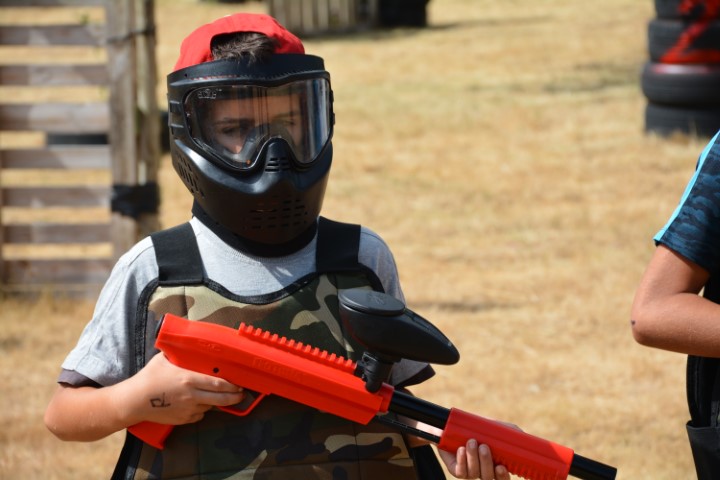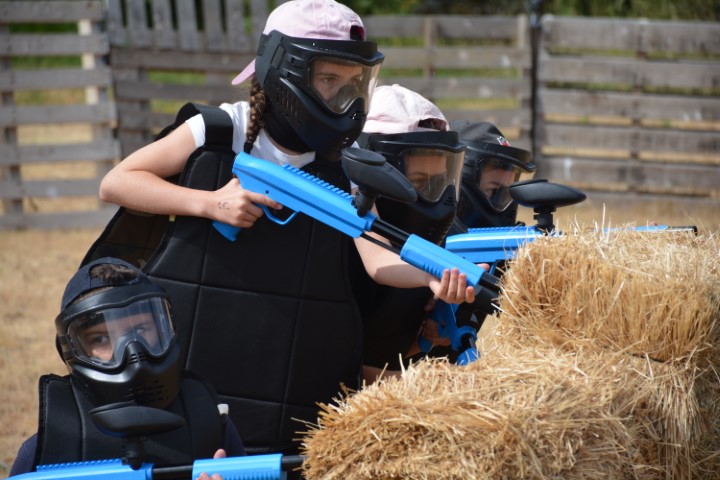 As always there were also animal encounters. A horse – and a mole! It was impossible to get a photo of the mole, it was very shy, but we loved watching it moving just under the surface of the ground!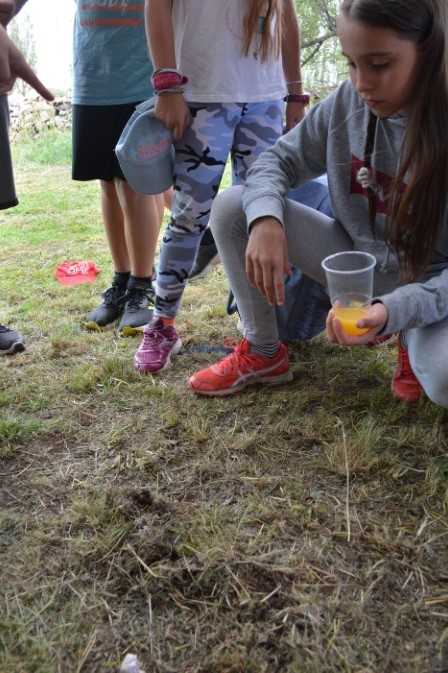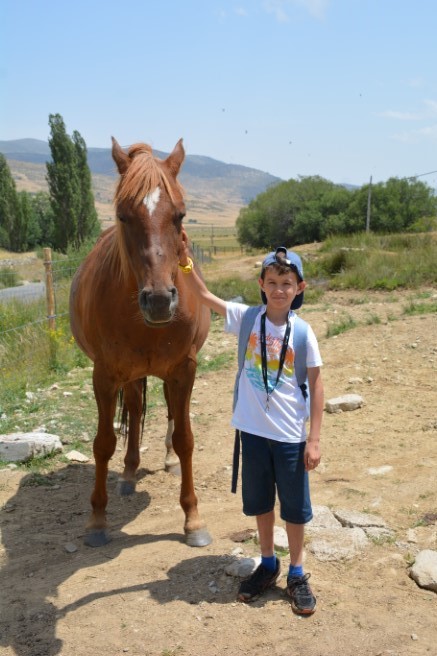 After lunch, the campers had a chance to spend their hard-earned coins in the market.
This afternoon saw the children working in teams in an amazing farm-wide game.
They had to complete mental challenges…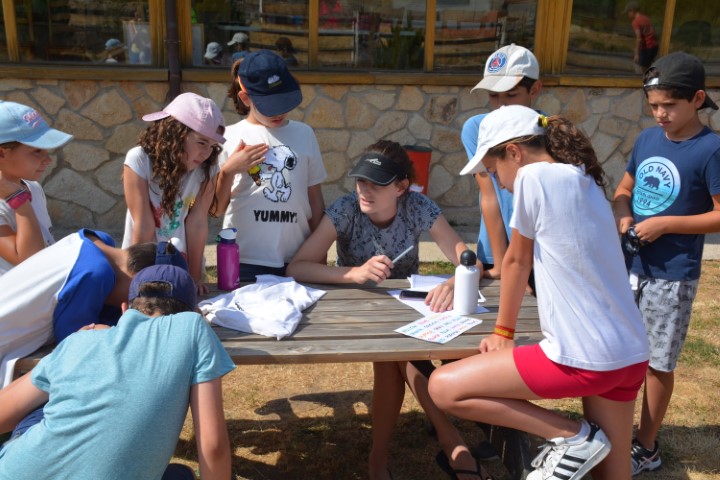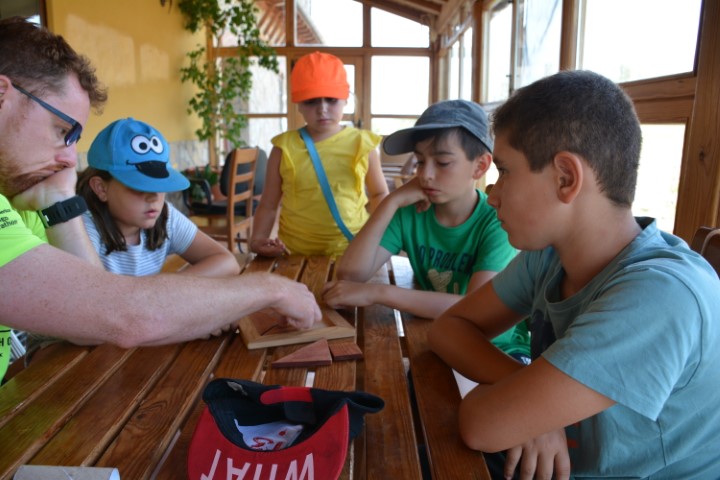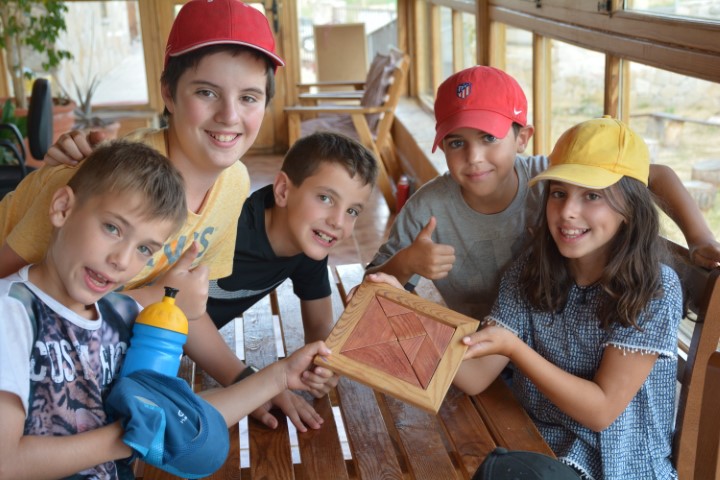 and physical tests, like kicking their shoe onto a table…
or give a friend water without being able to see (this ended in disaster more often than not!)…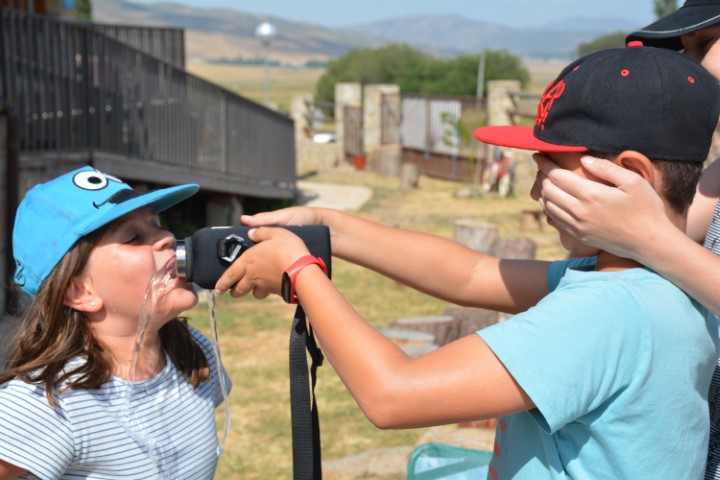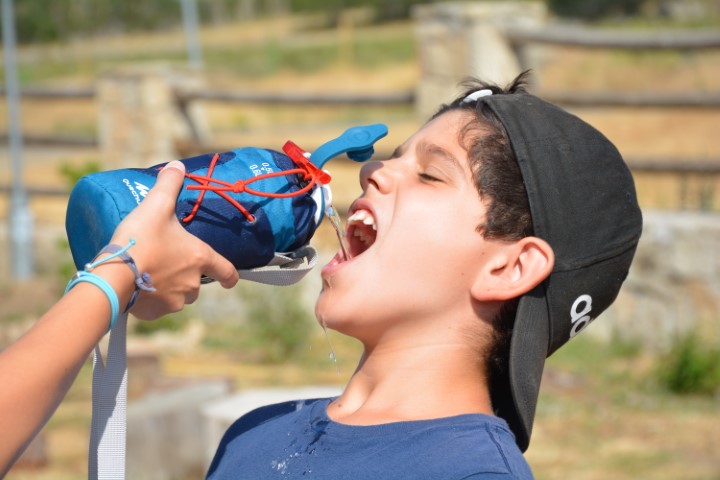 or another shoe one – kicking a shoe between everyone's legs…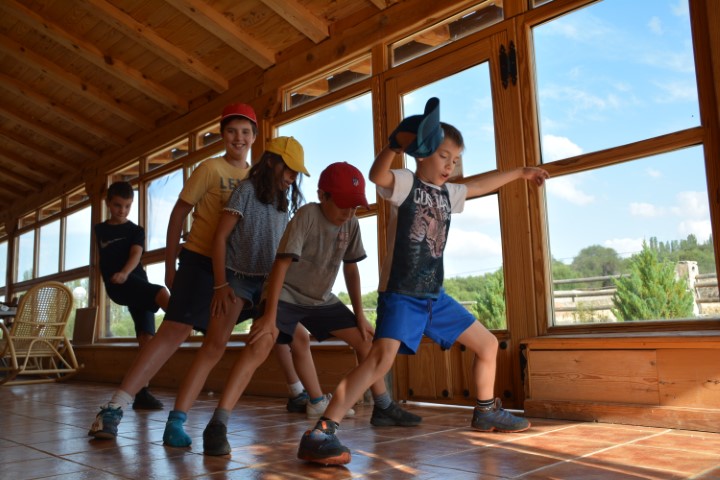 or this one, which I loved watching them do. The campers had to work as a team to count to a minute without speaking. They worked SO well together!
By completing tasks, the campers earned stars, which they used to buy a variety of objects…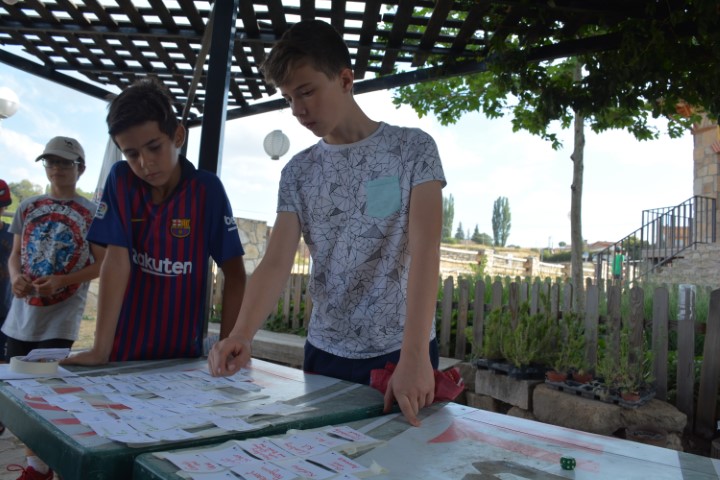 to move across the board towards the treasure.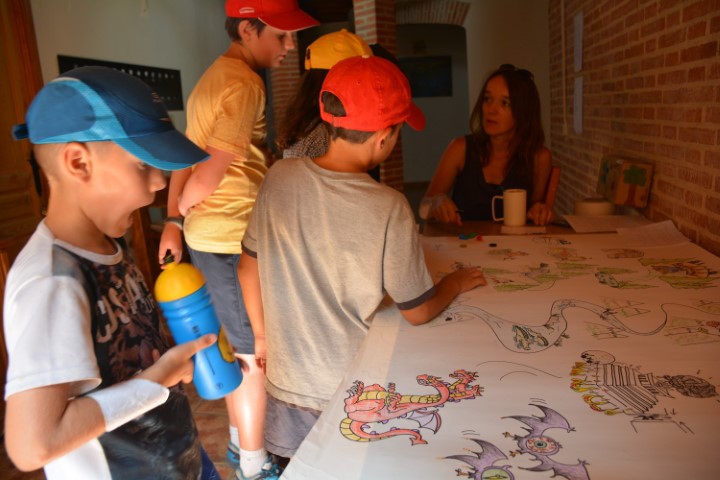 And then, before we knew it, it was night time. Everyone's dancing now, I'm going to go and join them! There are 30 delighted campers who can't wait to see you all tomorrow 🙂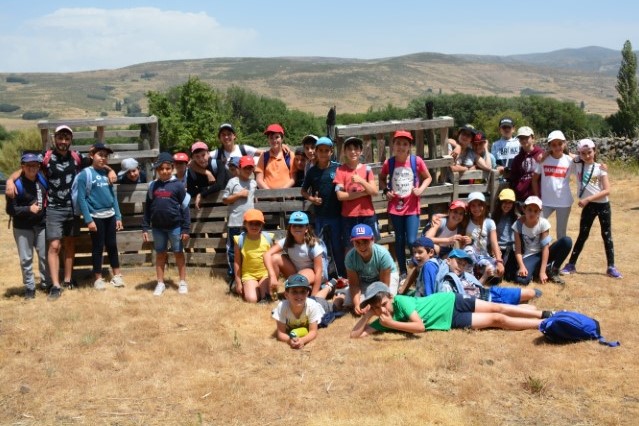 Midleton School Blog
Instagram
Instagram has returned invalid data.