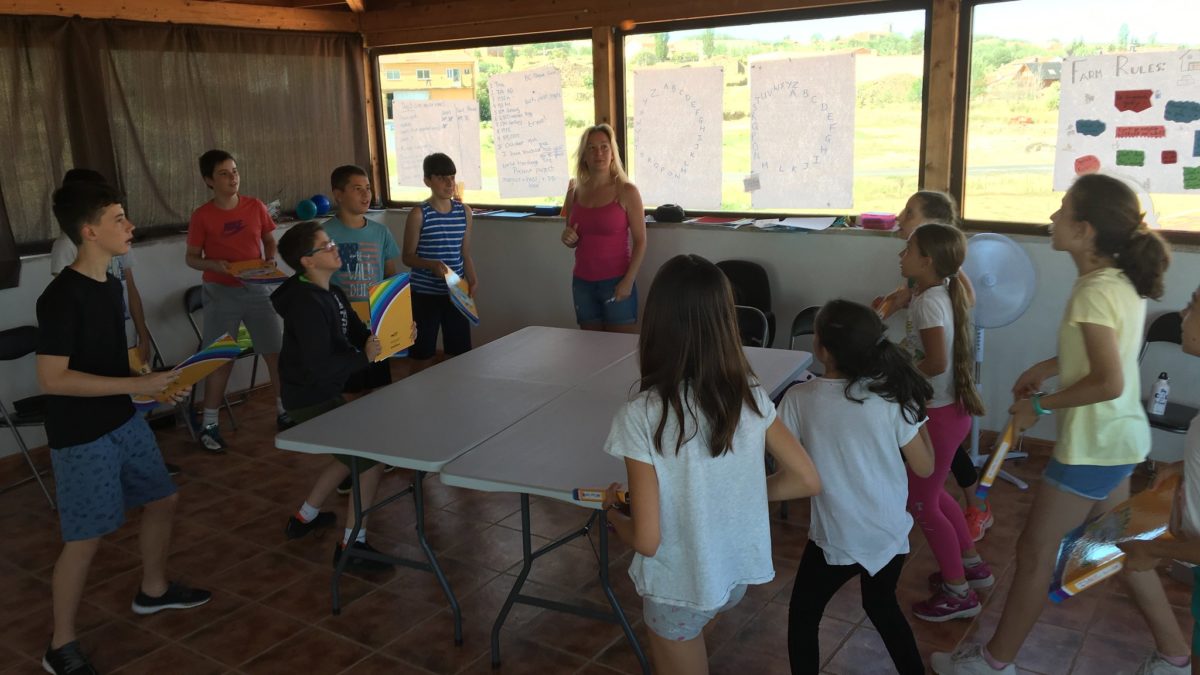 Day 6: off to the river
Yesterday saw the children enjoy their final English class of the first week, before a trip to the river in the afternoon.
Rochelle and Kat's classes played ball games to review vocabulary and grammar from the week.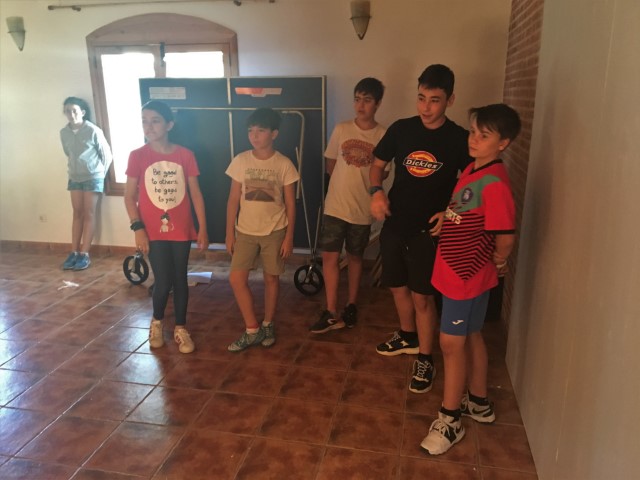 Jess and Ted's classes were learning about parts of a castle, ready for our Ávila trip. They worked in two teams to make strong castles, then battled against each other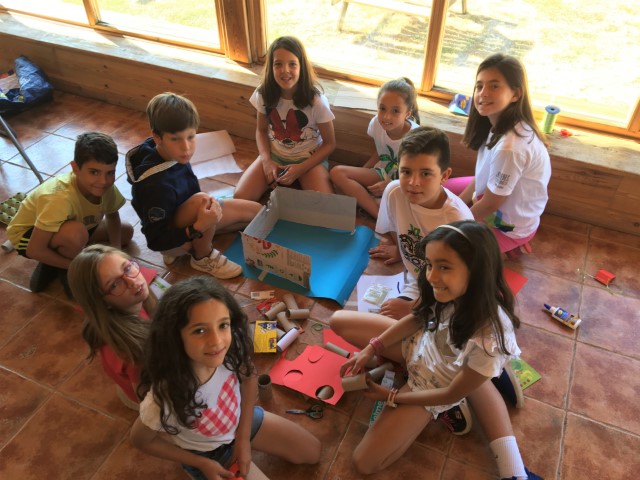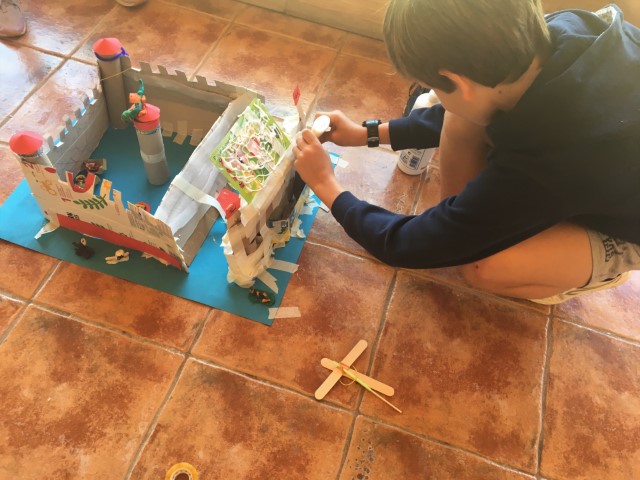 After class, we walked to the river. The children had a great time playing in the water and relaxing with their friends. A fabulous Friday!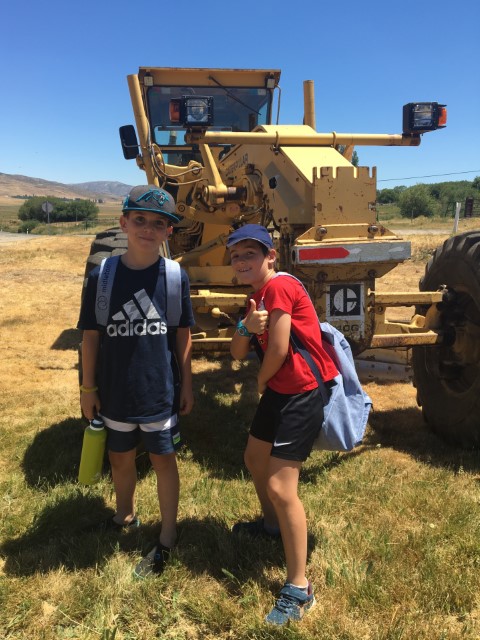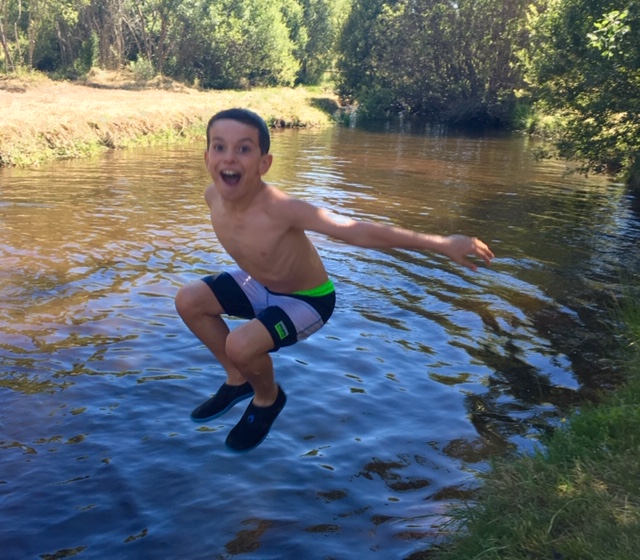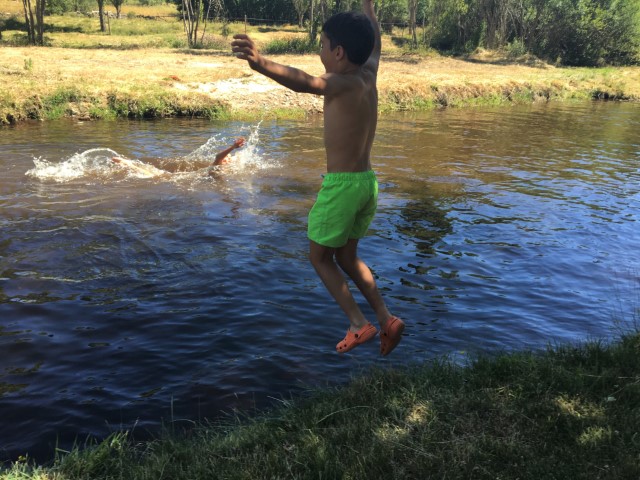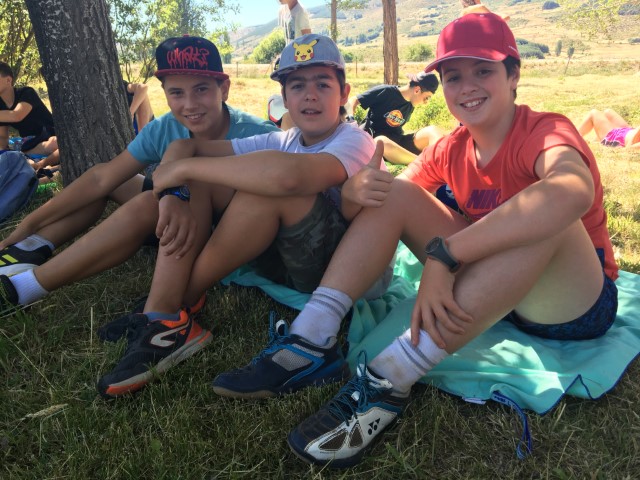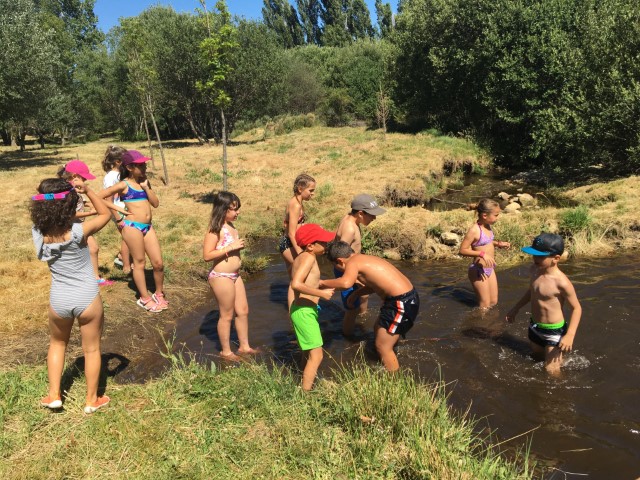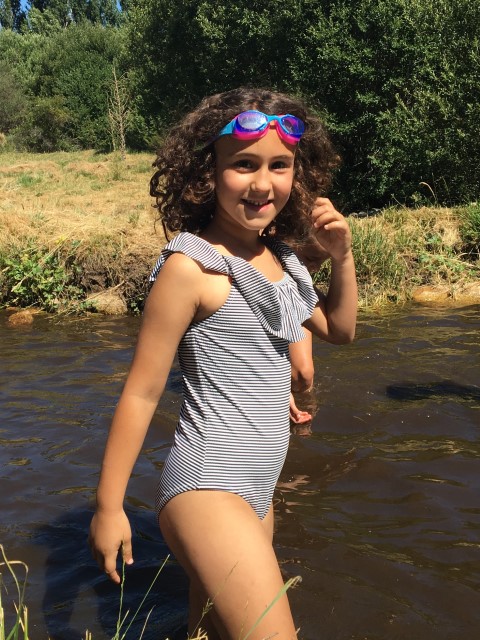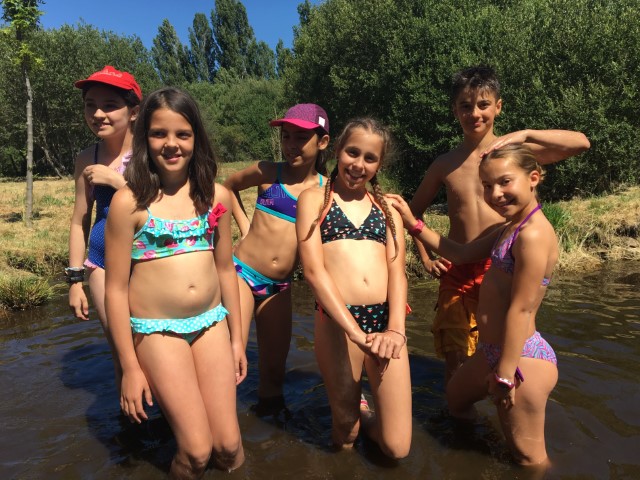 Midleton School Blog
Instagram
Instagram did not return a 200.
Tags