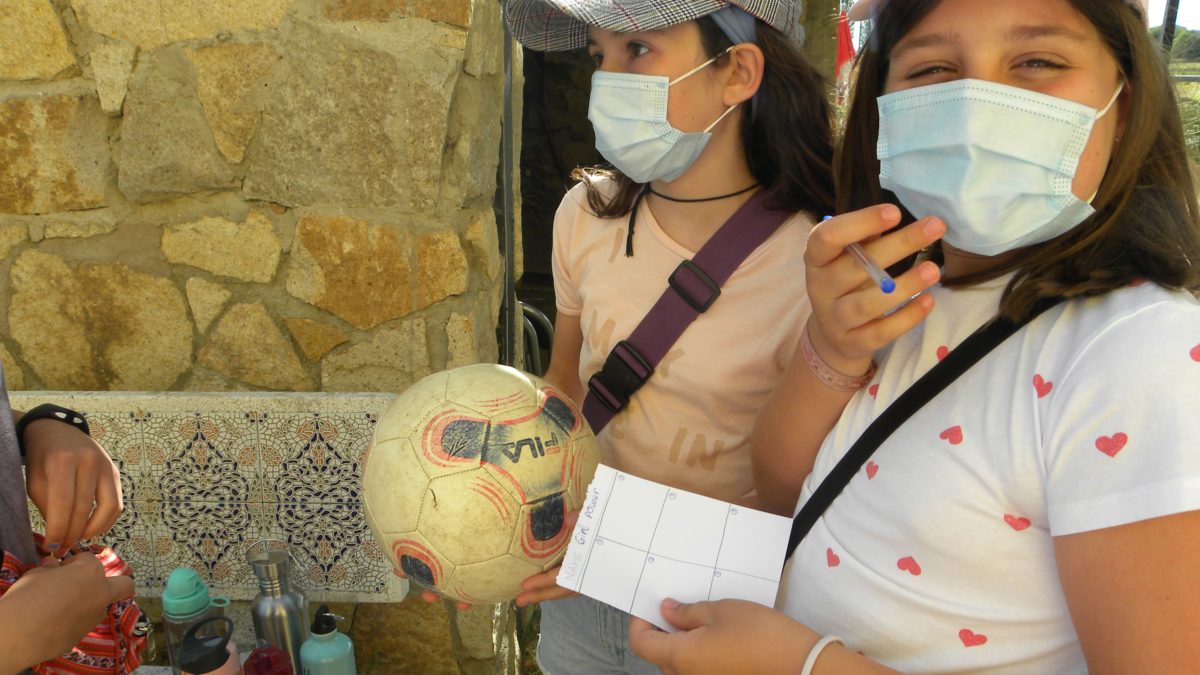 Day 5: Orientation and Paintball!
This morning we started strong with a game on orientation. Various clues were scattered around the farm that would lead to the main question about orientation: when the sun goes down, do you know how to calculate how long you have before it's dark? Ask Marta, she knows now!
Of course this game couldn't be complete without obstacles and challenges. This gave us the opportunity to listen to Adrián and Nicolas sing!
In the meantime in Ponie land, little Alejandro, Lucía, and Oliver had a chill morning of resting, reading drawing and swimming.
In the afternoon, we went across the road to the paintball field. Between strategic moves and total chaos, we had a lot of fun!
After such a long day of running around, we really appreciated our slow evening in front of a movie!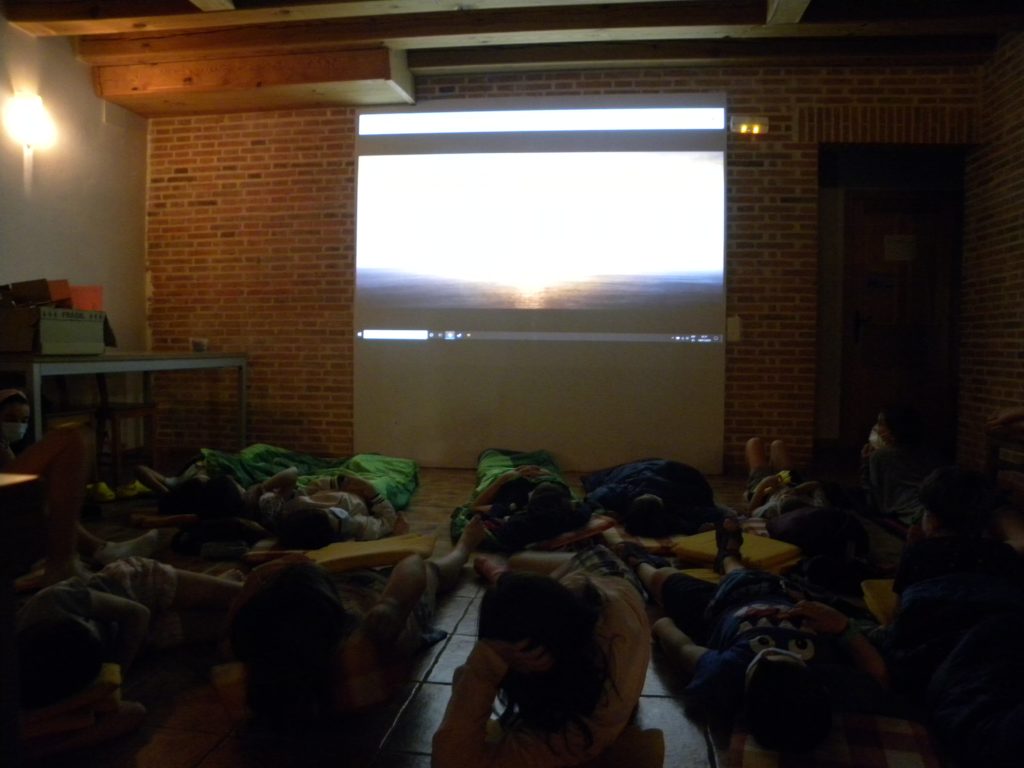 Midleton School Blog
Instagram
Instagram has returned invalid data.