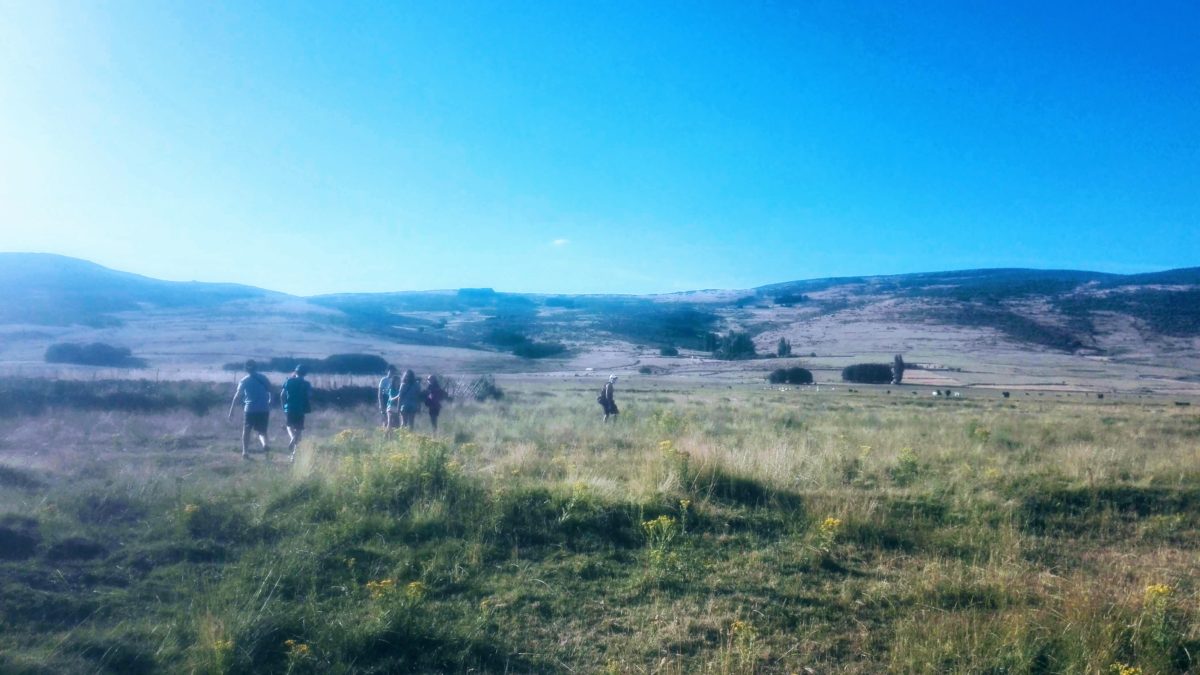 Day 4: into the wild!
Our morning started with several songs to wake the body up!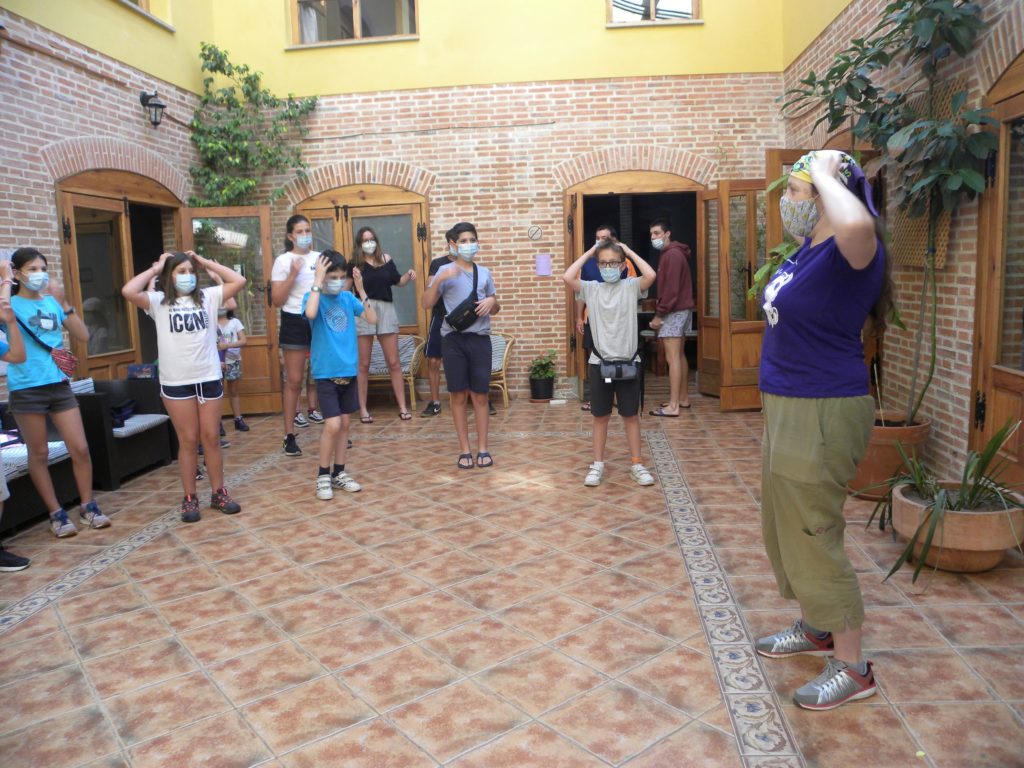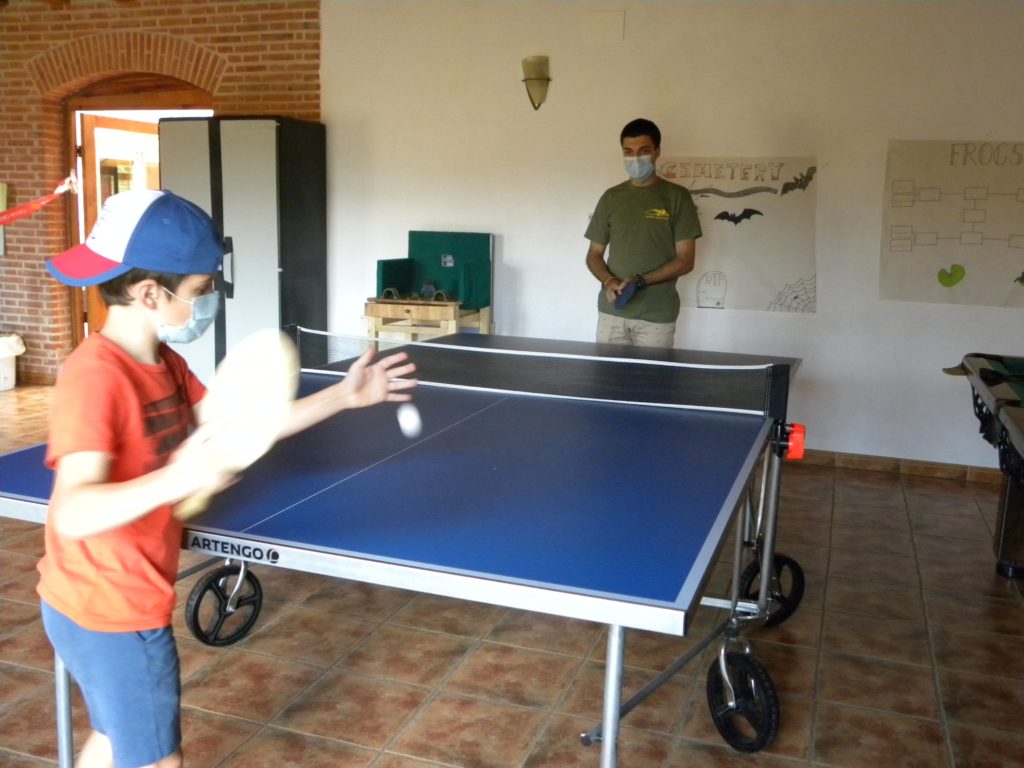 For free time after lunch, the tournament has started. Campers can choose from chess, foosball, 4 in a line, the frog game, and the Double card game and challenge their fellow campers.
In the afternoon, we had a lot of activities and each group took turn. While some groups were doing archery, others were making nice epoxy resin decoration. A third group was doing a mini-hike in the surrounding area to learn about animals and plants living there.
«The one good thing about horse poop, is that it's big, so you cannot step on it.«

Juan from the Goats
In between all these activities, campers took a swim break.
At night, campers went to see the stars and learned about them. And they went to bed content and happy. Good night and see you tomorrow!
Midleton School Blog
Instagram
Instagram did not return a 200.
Tags