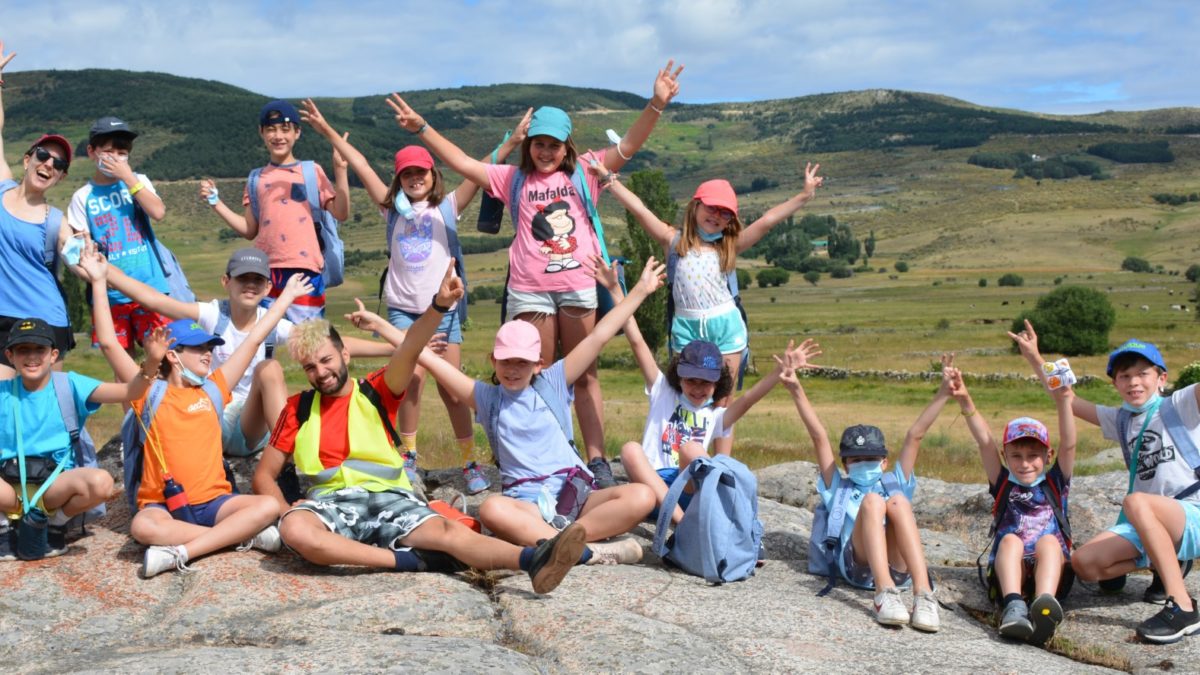 Day 9: Last full day!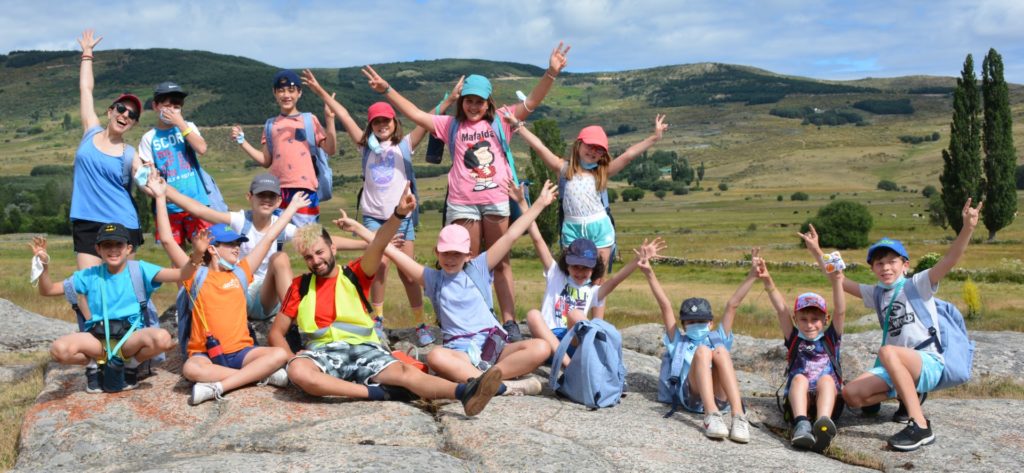 And in the blink of an eye, it's almost finished!

Today has been the last full day of camp. The naughty camp fairies (who also go by the title of 'monitors') had stolen all of the campers' shoes while they slept. So the first task of the day was to untangle this huge web of trainers!
After breakfast, we walked to the river. The children had a great time paddling in the water (it was a bit too cold to swim!), trying to catch fish, and burying the time capsule for the campers to find next week.
After lunch (ice cream for dessert, everyone loved that, including teachers and monitors!) the campers were given personalised awards. Titles included the King of Jokes, Best Tomato Tester and Midleton's Mermaid. I won't spoil the surprise though – I think your children will love showing you what their award was!

The afternoon has been spent packing suitcases and enjoying some art and craft time together. Everyone is looking forward to the party tonight!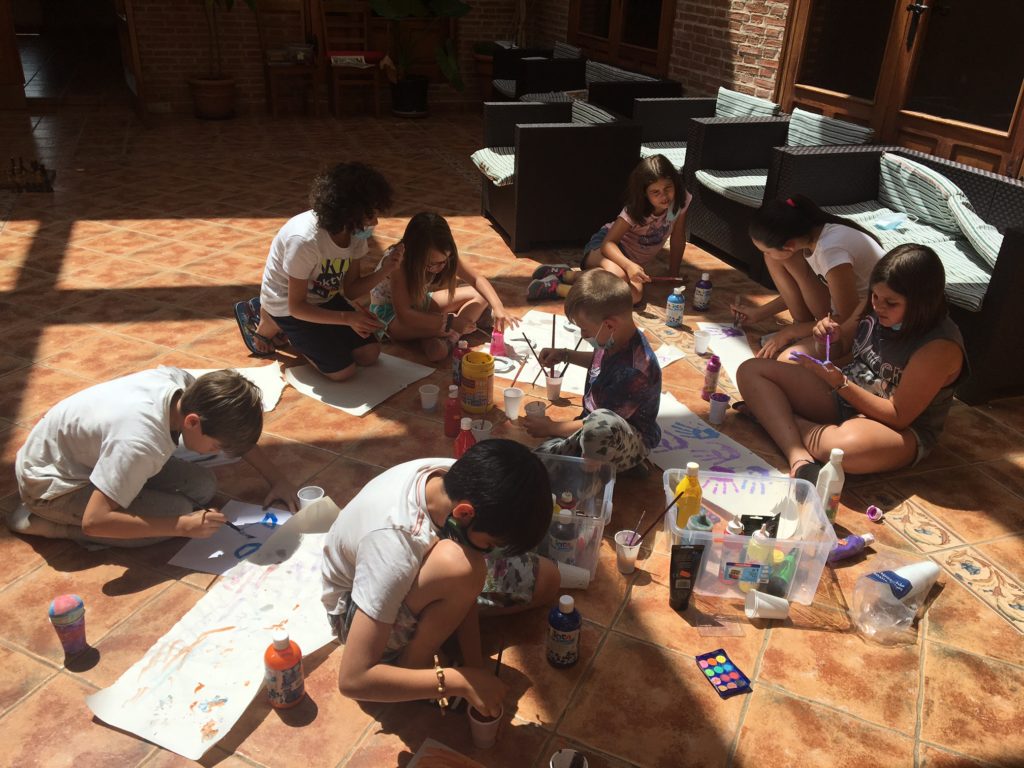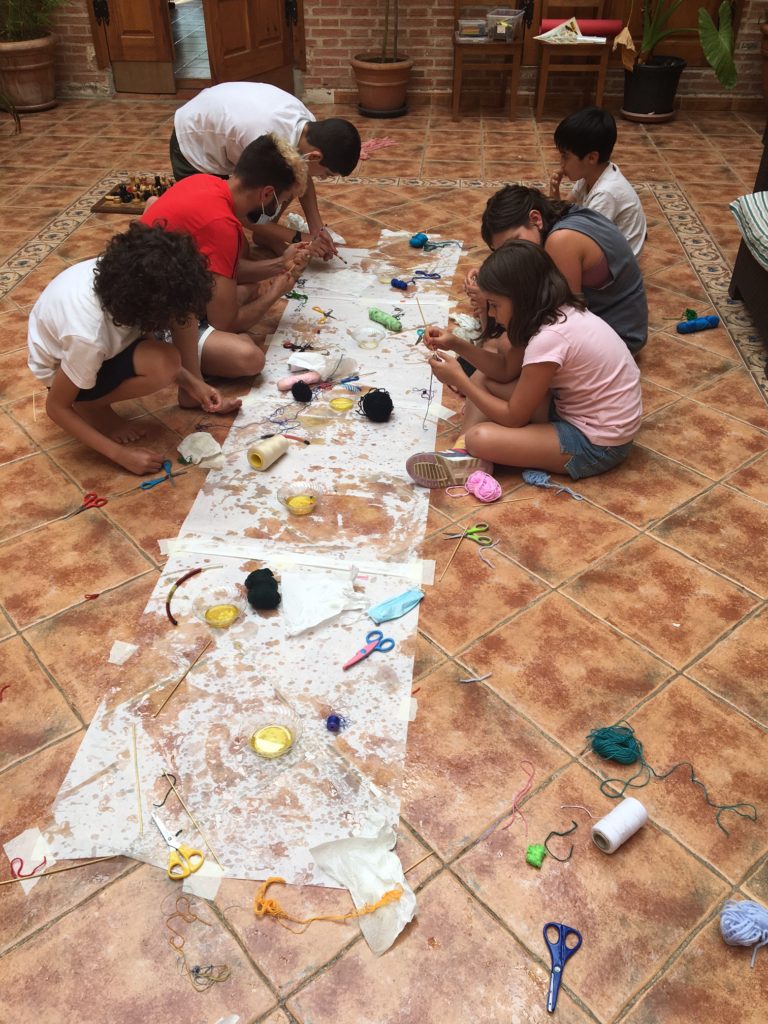 Instagram
Instagram has returned invalid data.