Day 9: Last day of adventure
Directly after breakfast, our adventure started.
Divided in fellowships, we had to fight wolves and killer ants, fire, and dragons to reach the treasure.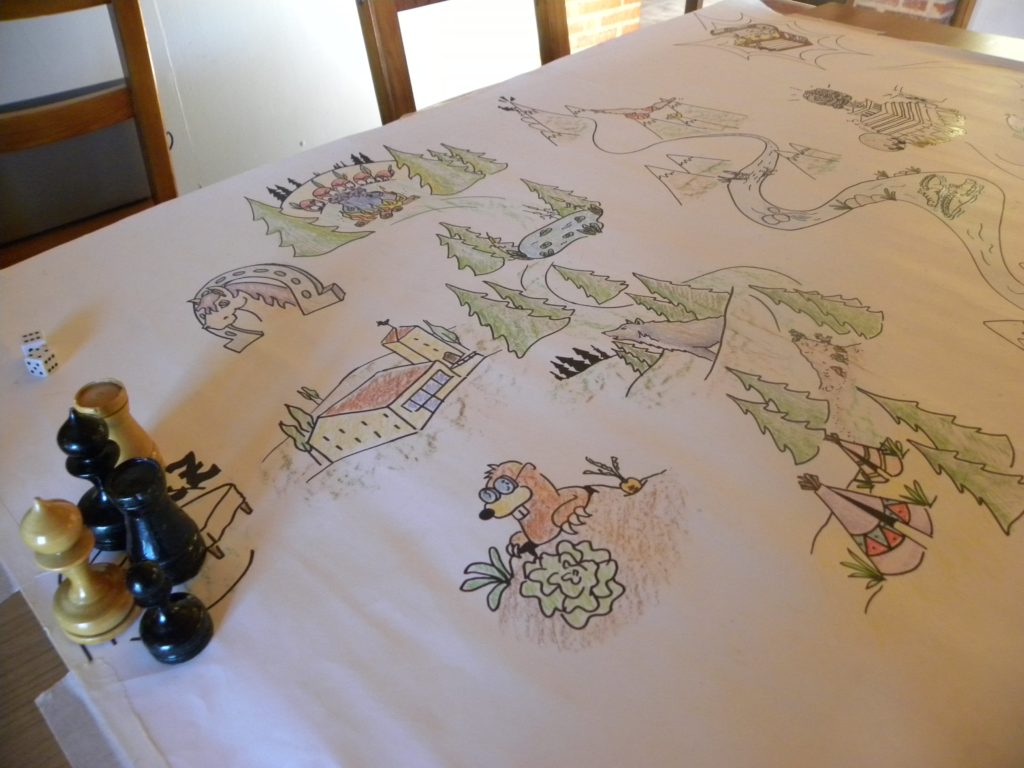 We struggled through mountains and forest, challenged by mischievous activity leaders and teachers on our path to glory!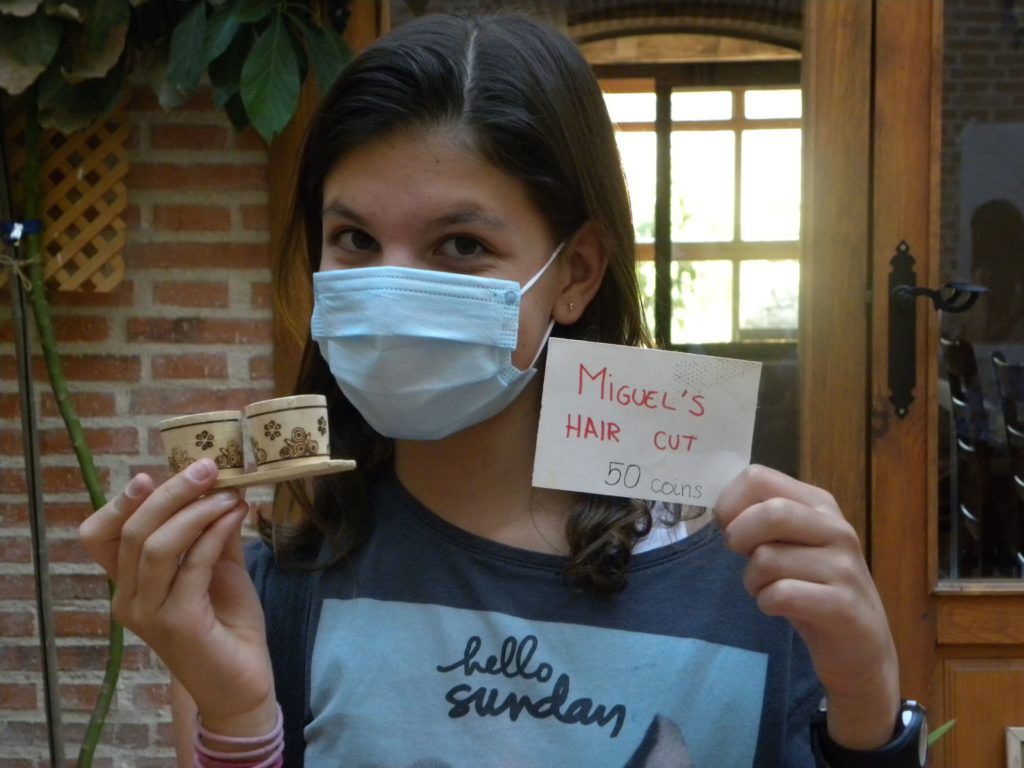 We finished our afternoon with a swimming pool and auction to buy precious objects and souvenirs with the coins earned during the week.
We end the day with a crazy party where everybody danced until their body couldn't move and went to bed with a thousand stories in our heads!
Good night and see you all tomorrow.
Instagram
Instagram has returned invalid data.