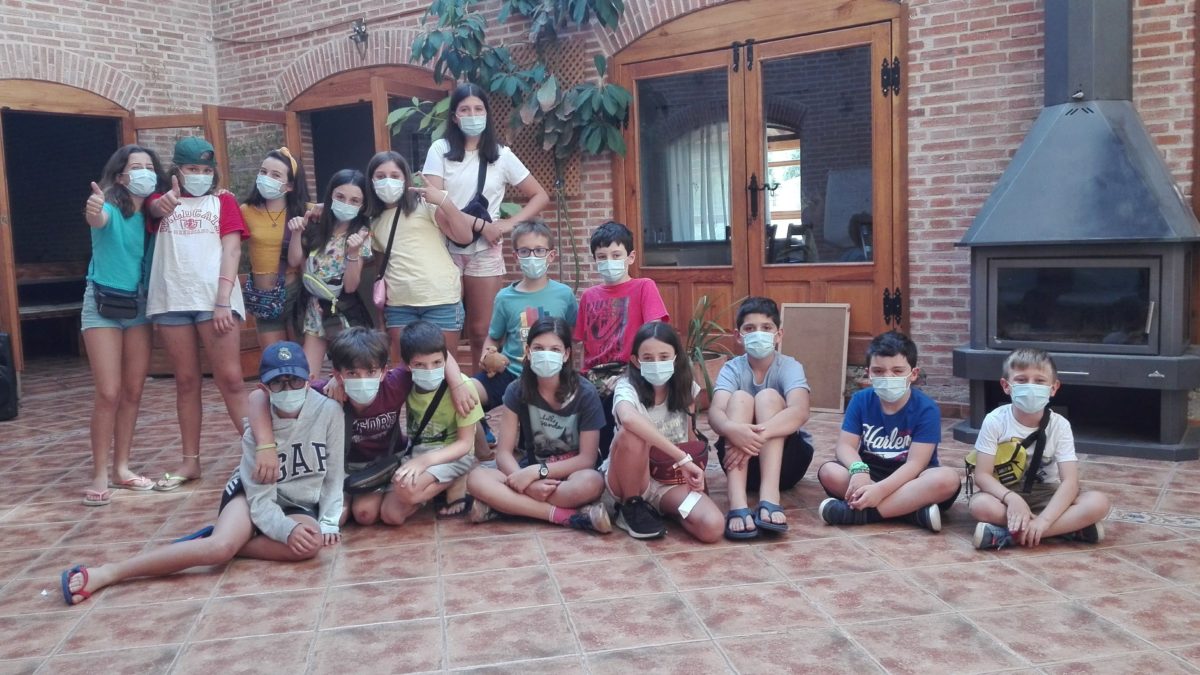 Day 10: So long, my friends!
It's already the end of camp. It's the last breakfast together, the last time we are going t¡down the stairs for free time. So the campers are spending some time for their last game, their exchange of emails, read their last book at camp, make their last bracelet …
Despite the strange circumstances of this year, we had a truly fantastic time. We bonded and were really sad to part ways. We hope to see you soon!
Instagram
Instagram has returned invalid data.