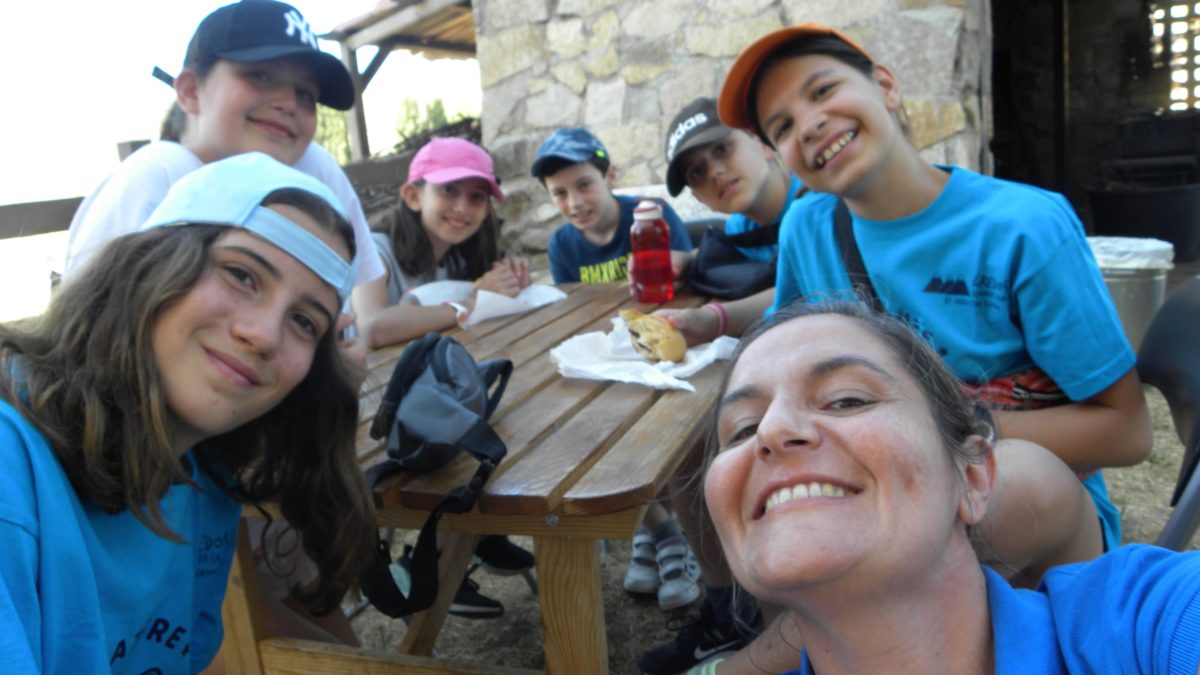 Day 1: Let's get started!
We are so excited to start! Here is a little bit about our first day.
After arriving, we learned other campers' names and played a few games. Then we had lunch and spoke about our favourite food, famous influencers, and trips to other countries.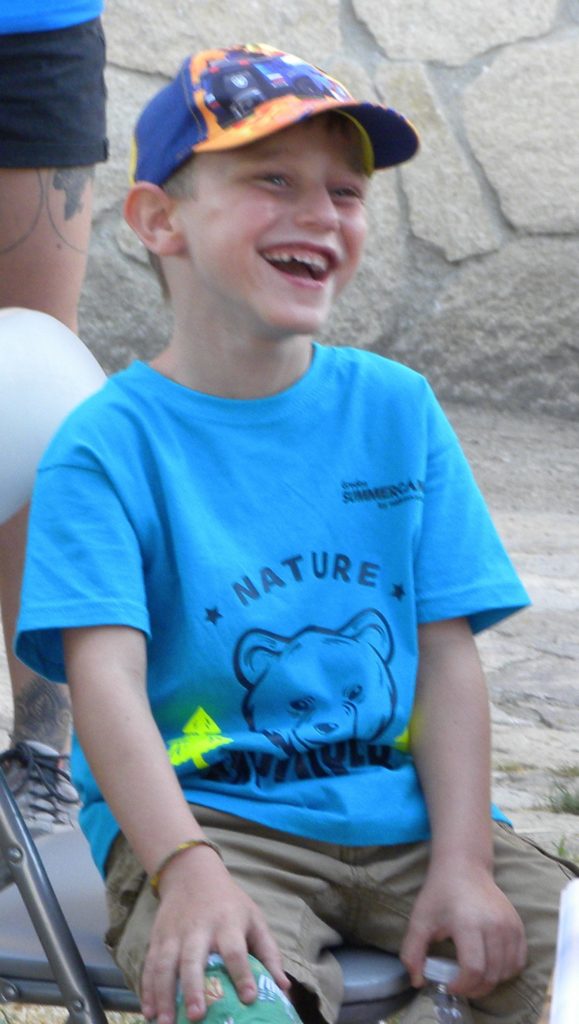 We laughed a lot and spoke plenty of English! We had a snack and then played in the field all afternoon long.
After dinner and a shower, we went back playing for an evening game full of surprises!
That's it for our first day full of emotion! See you tomorrow!
Midleton School Blog
Instagram
Instagram has returned invalid data.