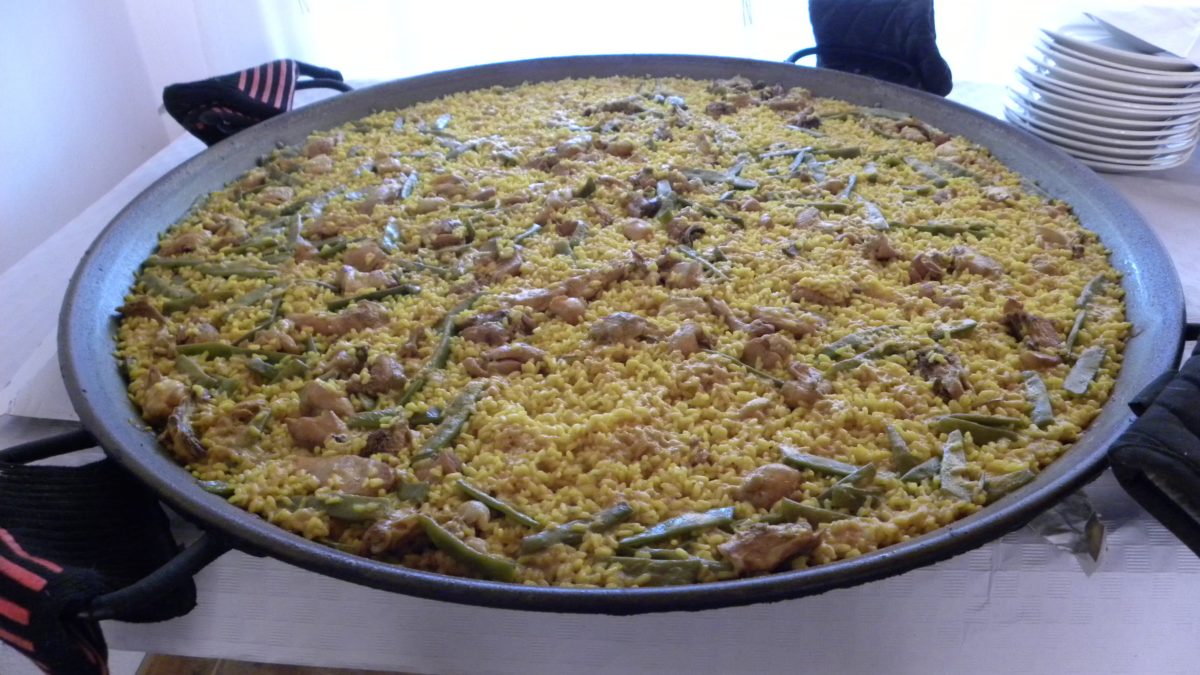 Day 2: Let's go!
8:30 AM. Rise and shine campers!
After breakfast, the campers had their first English class.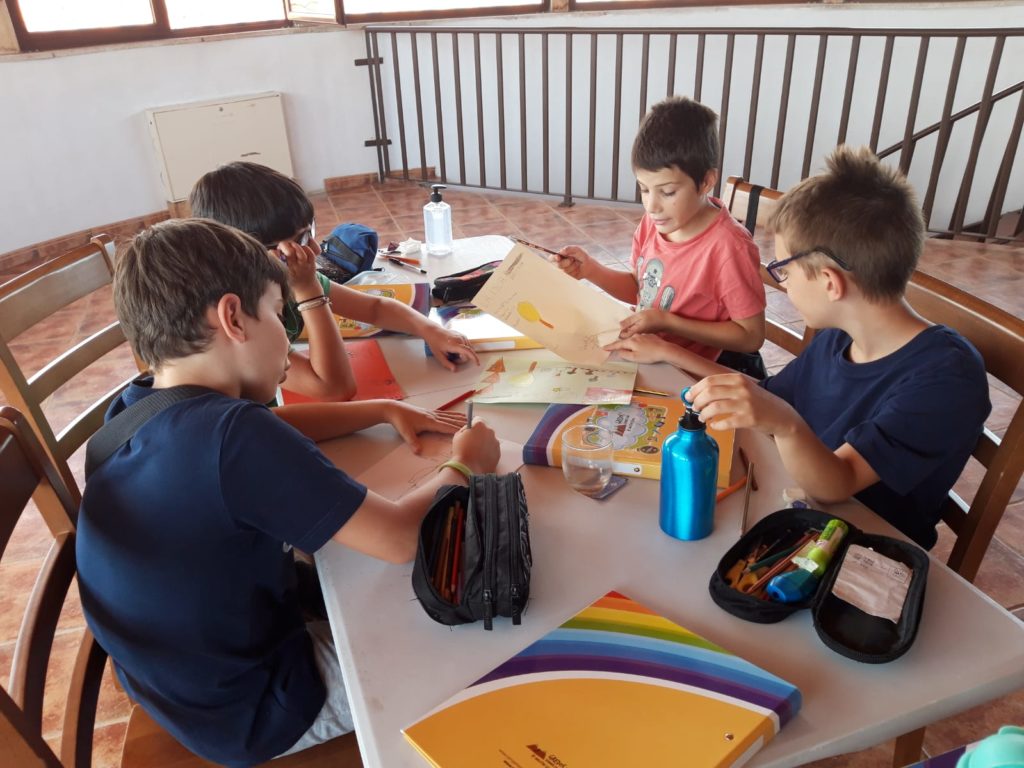 They played, laughed, and spoke lots of English.
They created cities and countries and they compared cities versus countryside.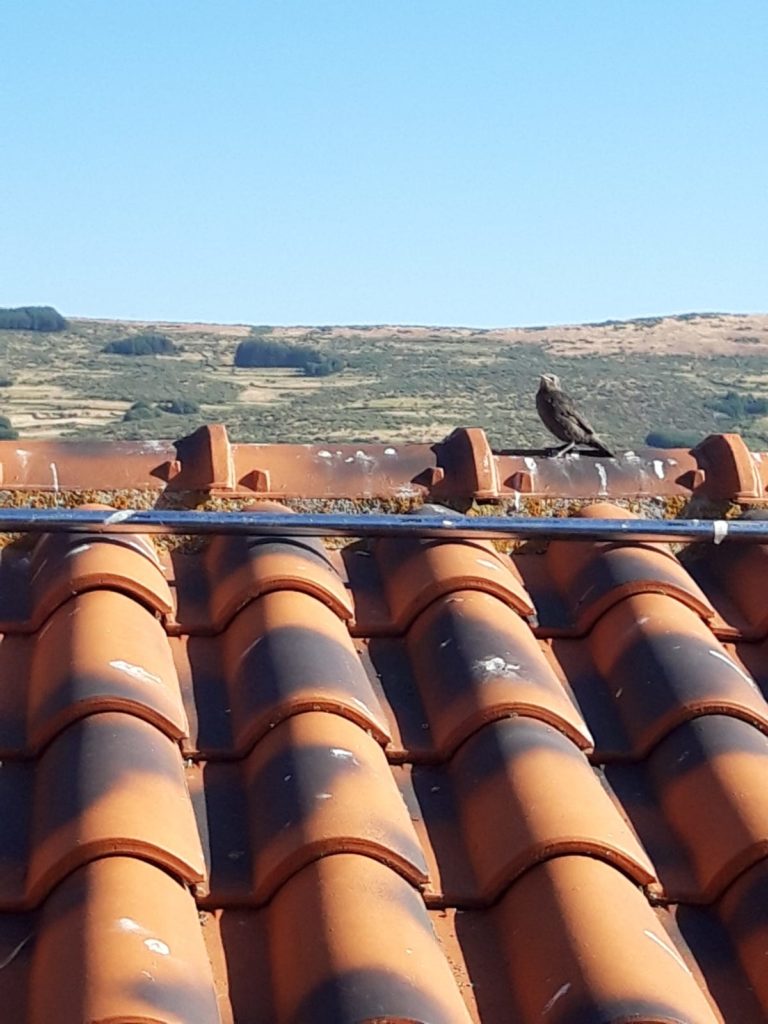 A bird flew into Anne's group: the Goats. It got scared and hit the ceiling. Álvaro and the rest of his classmates made a plan to help him escape.
After a fantastic paella, it was time to play outside! Campers played a game named the Monkey Game. They had to win bananas through different challenges: dance-off, fishing balls, relay game …
In the evening we played a reverse hide and seek: it was exciting and we slept very well!
See you tomorrow!
Midleton School Blog
Instagram
Instagram has returned invalid data.