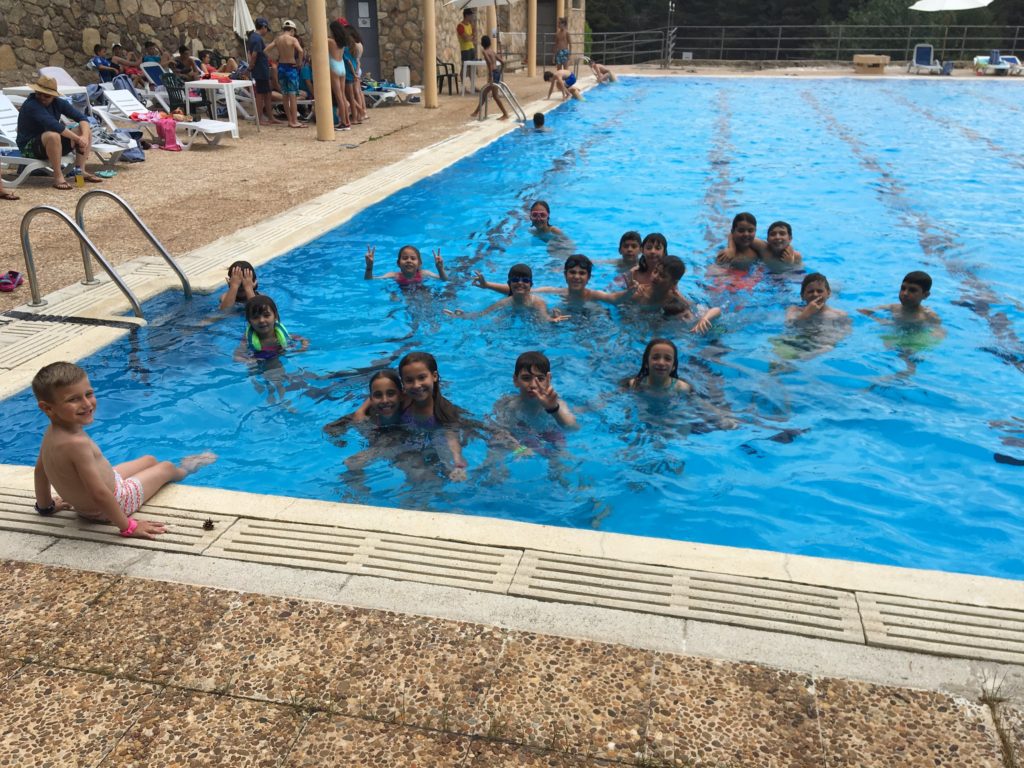 Day 5: Swimming pool at last!
To prepare for today's trip to the swimming pool, the students learned about the water cycle. Ted and Jess's class made water cycle experiments and Miguel impressed the class by telling them about condensation and evaporation. Then, the moment we'd all been waiting for –…
Instagram
Instagram has returned invalid data.
Tags