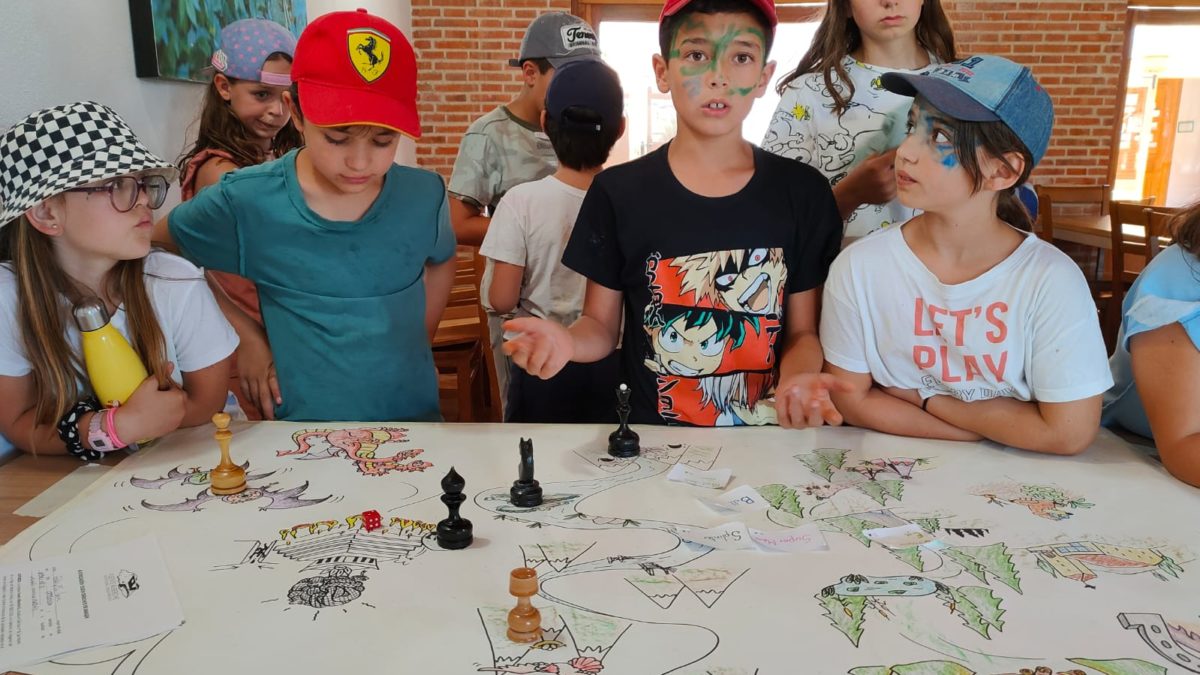 Day 9: Games and Party!
Our last full day of camp started with the kids tidying up their rooms and the common spaces. Then everyone played an interactive map-based Scavenger Hunt in which they hunted for clues, responded to riddles and chose their own adventure to win stars. They all did an excellent job!
After potato salad and bananas the kids enjoyed some free time and eagerly counted their coins and got ready for the upcoming market! The students used the fake money they had collected throughout the Camp to buy items of varying value. Some items included local artisan crafts, toys and souvenirs for their friends and family.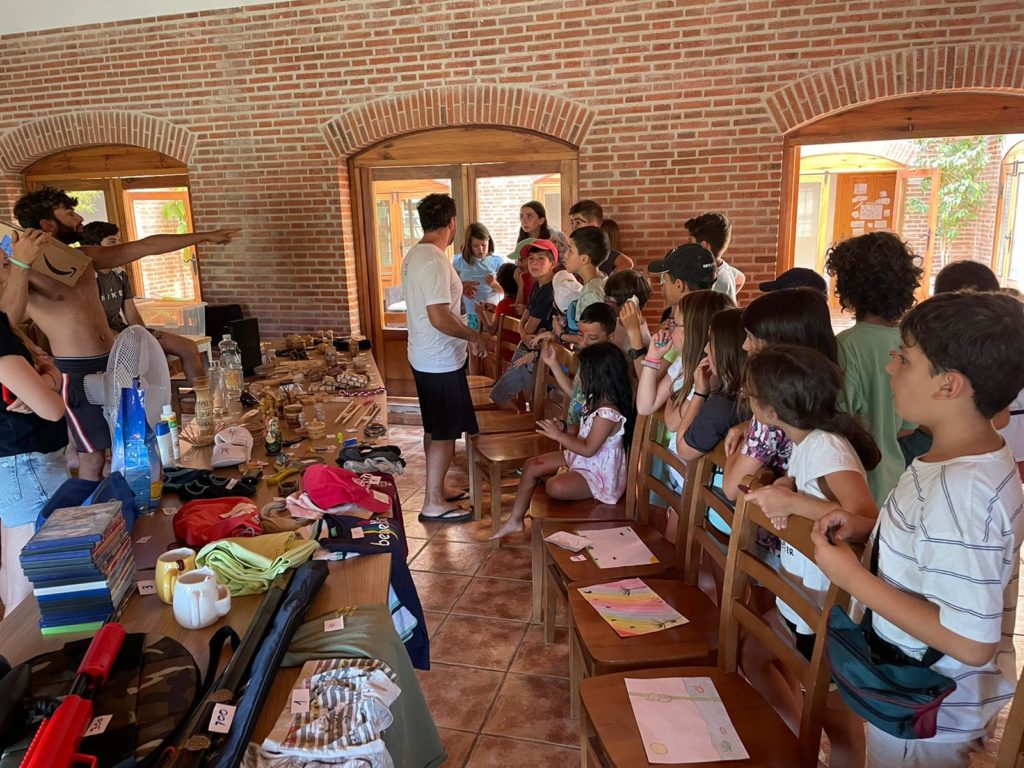 In the afternoon, everyone played outdoor ball games in teams and enjoyed their last activities together. Then they sat down for their last supper of barbecue meat and salad. With full stomachs and happy hearts the campers ended their day with a farewell party of dancing and laughing into the night.
Everyone is packed and ready to say their final goodbyes in the morning!
Instagram
Instagram has returned invalid data.