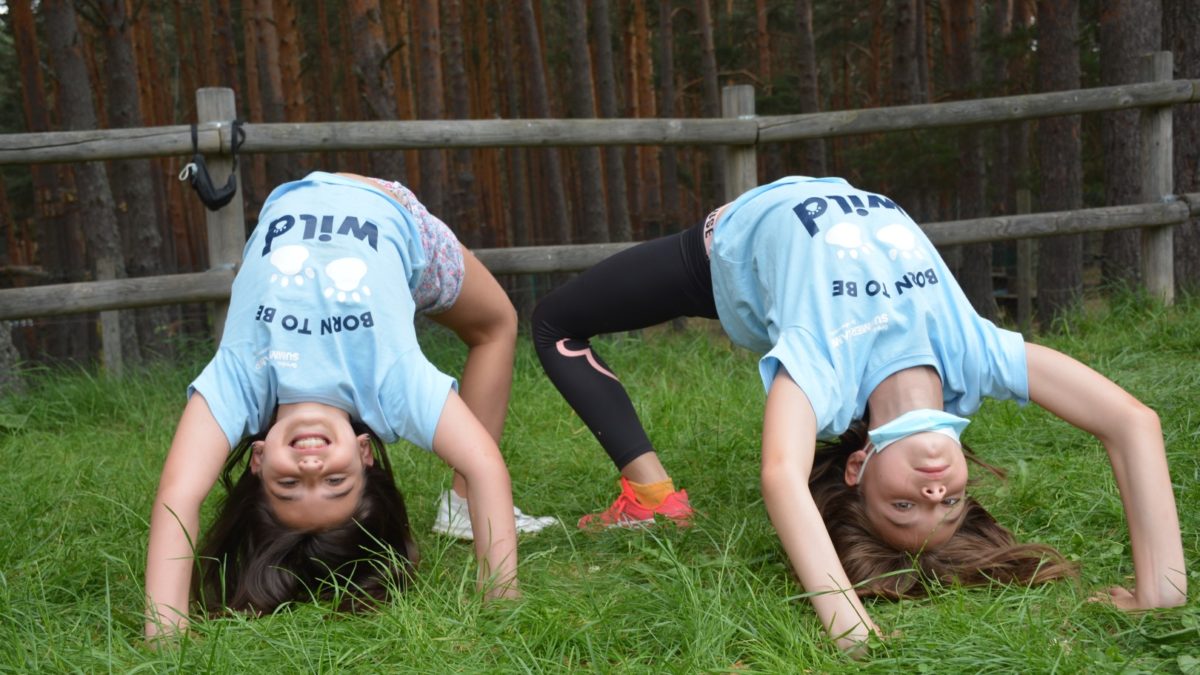 Day 8: Time Capsules and Paintballing
Today saw the campers enjoying their final English class of the camp.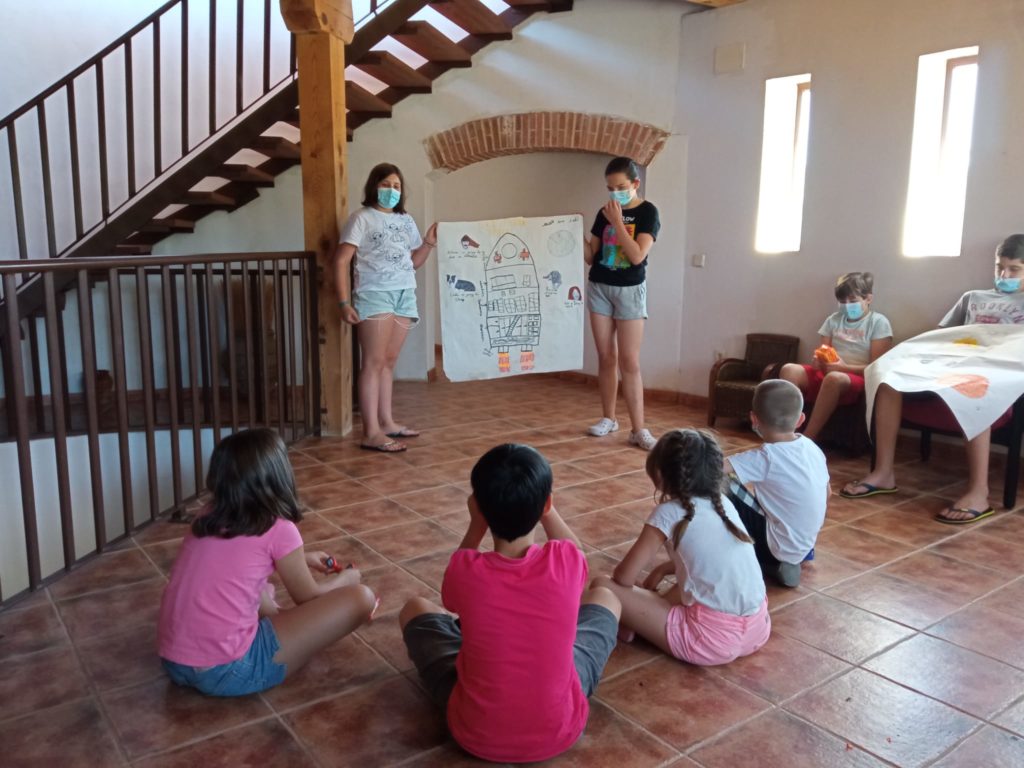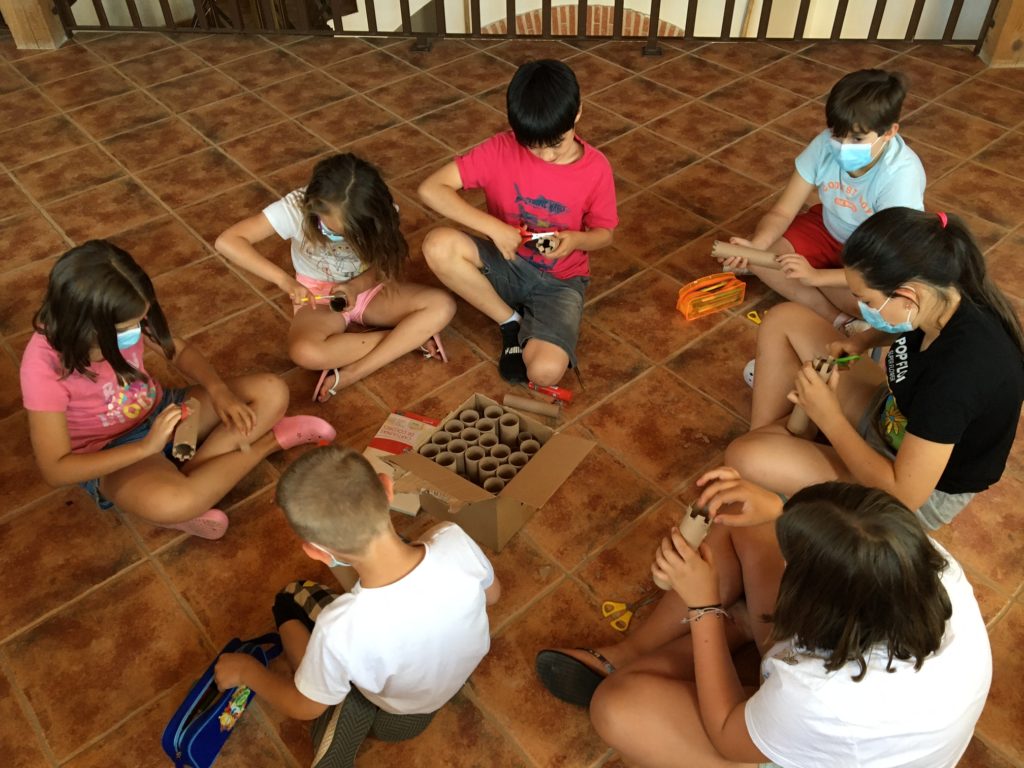 Irene led a yoga session after the break when the children really showed off their flexibility! It was a lovely opportunity to enjoy the peace and fresh air in the beautiful garden.
After lunch, the children worked together on some shape poems. Then, once things had cooled down (it's been hot here today!) it was time to go paintballing.
Someone was VERY happy to get back from paintballing in time to see Spain's penalty shoot-out – and was obviously even happier with the result!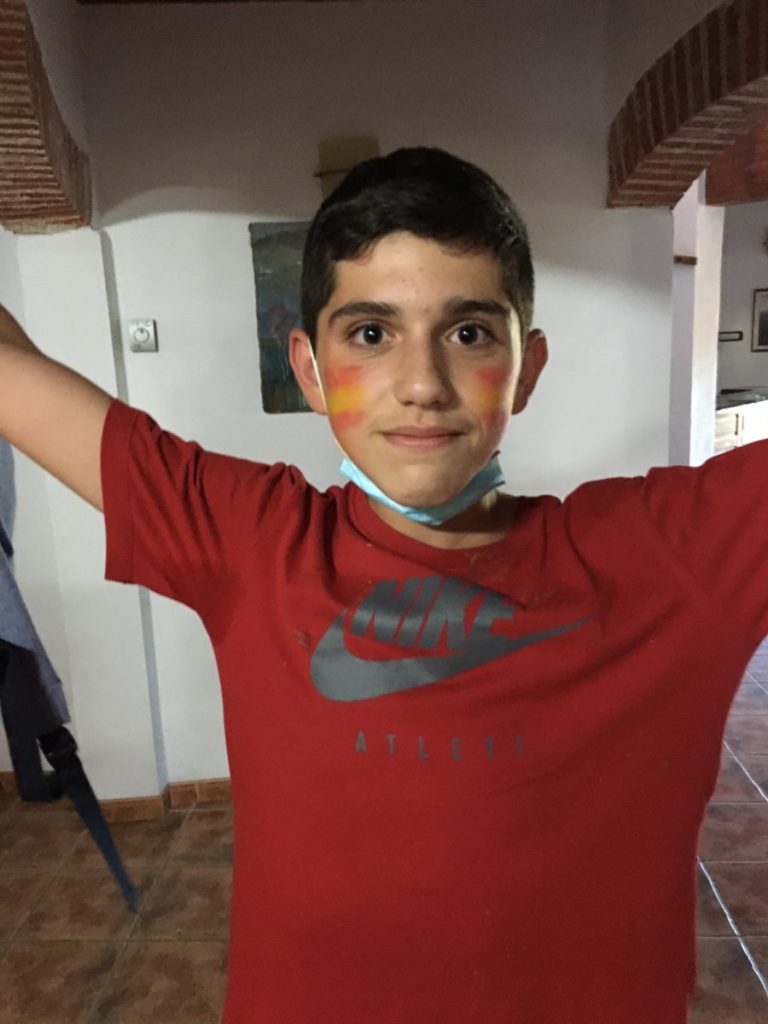 The day was rounded off with a talent show. A mixture of dancing, jumping, origami – and laughter and enjoyment for all!
Now it's time for bed before our last full day tomorrow. Good night!
Instagram
Instagram did not return a 200.