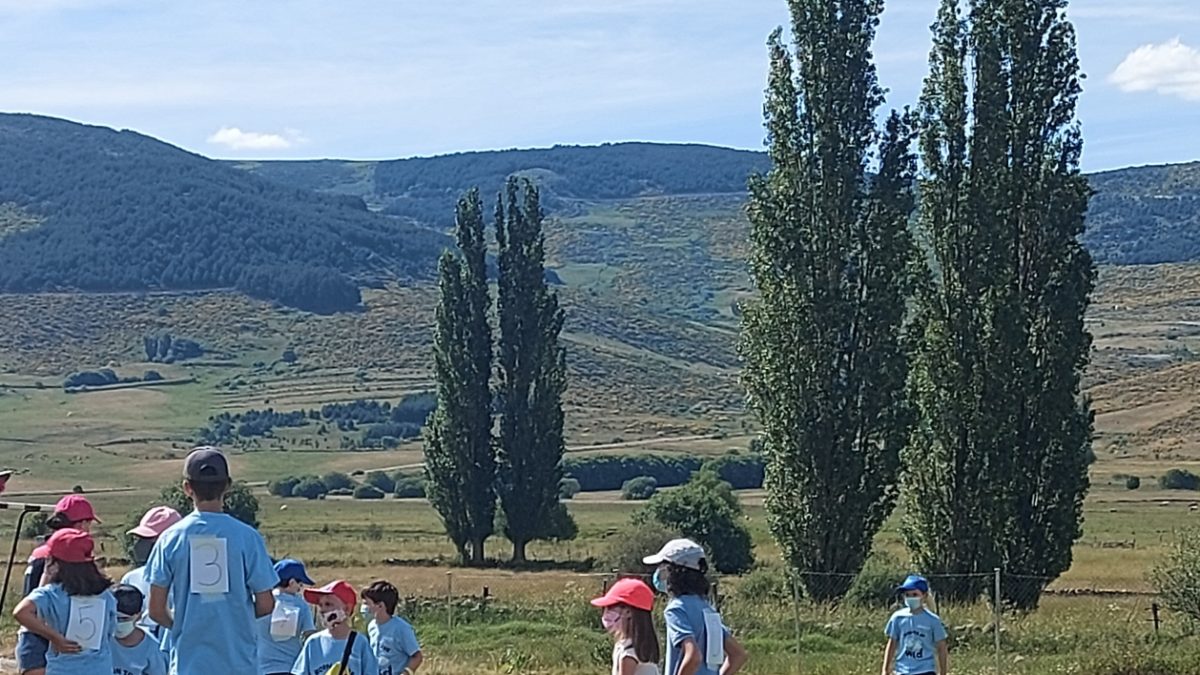 Day 1: This year's summer camp started with a fun-filled day in the sunshine !
Our time at the summer camp in Gredos got off to a great start after all the new campers had arrived. We had our first lunch together and started settling in. There was plenty of fun to be had at the welcome party outside the house with mountains behind and falcons overhead. Even amongst old friends, new friends were made and even the house cat made a few friends! Then, after dinner, everyone ventured out with their torches for the night game. And suddenly it was time for bed! See you tomorrow for breakfast bright and early then the first lesson!
On your marks…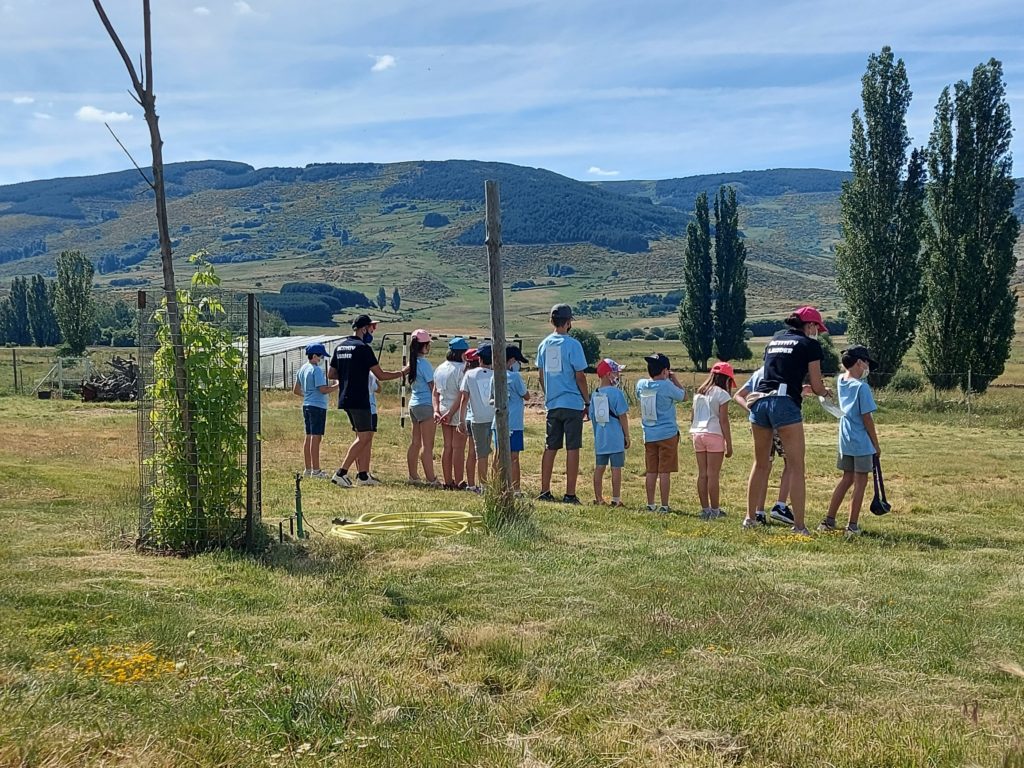 Get set ……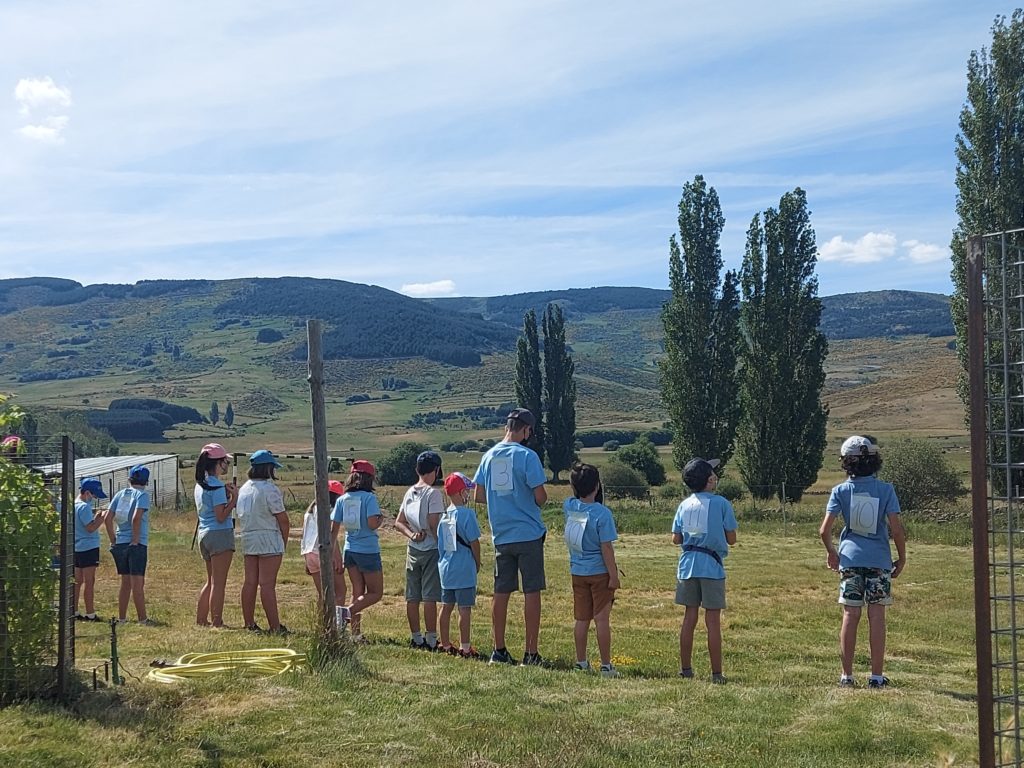 Go!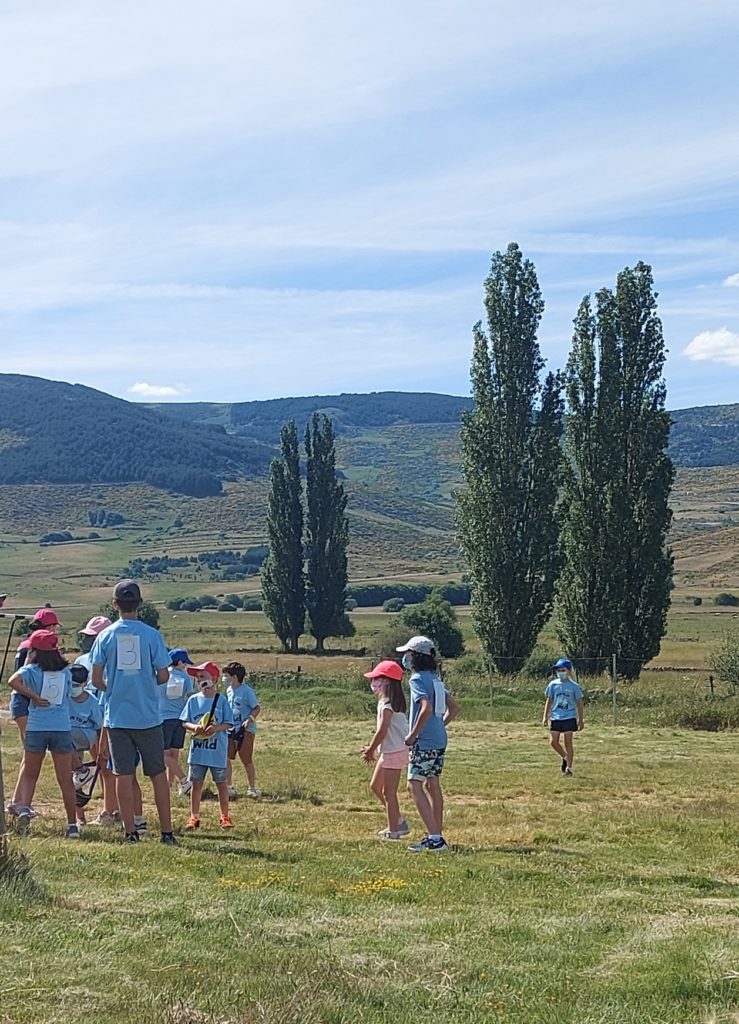 What a day!
Instagram
Instagram has returned invalid data.