Day 3: Loving Farm Life
A quick note before the post: please check back on previous posts, as more photos might be added a day or two later.
Rochelle's class today started out with a quiz to see how much the campers could remember about their new classmates.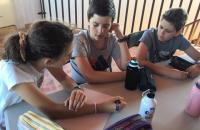 Jess's class played a circle game to review the animal names they learned yesterday.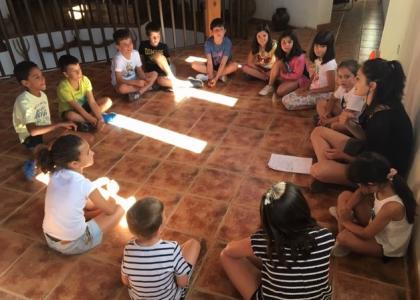 Ted's class went outside to play a game based on the new vocabulary they had studied..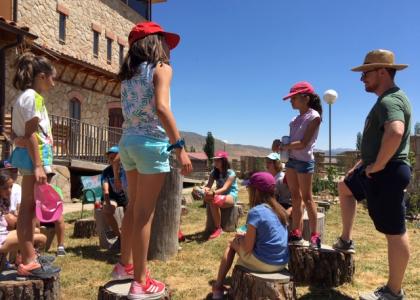 And Kat´s class made posters about the rules on the farm.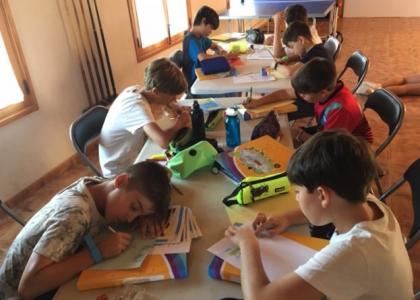 After lunch, we decided to play some water games to cool down!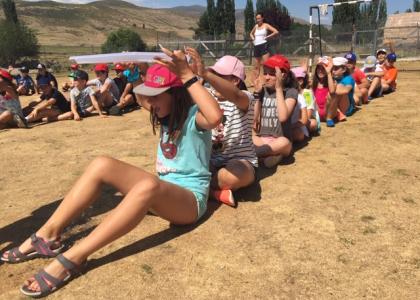 Later on, another visit to the farm. Those who met the animals yesterday planted seeds today, and got their hands muddy!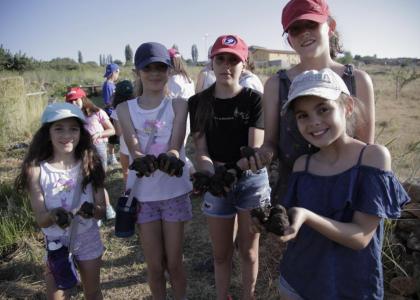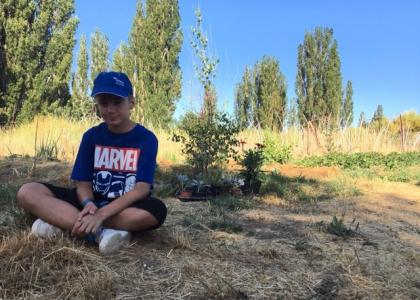 And vice versa for the other group. The children really loved letting the duckling bite their fingers!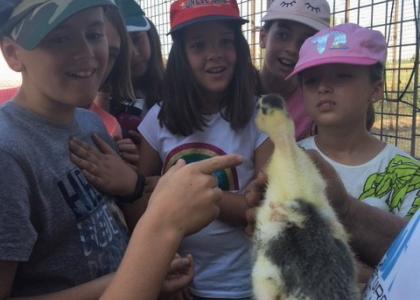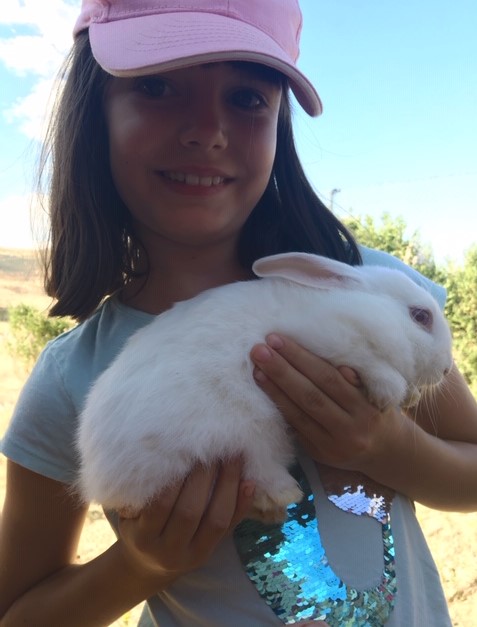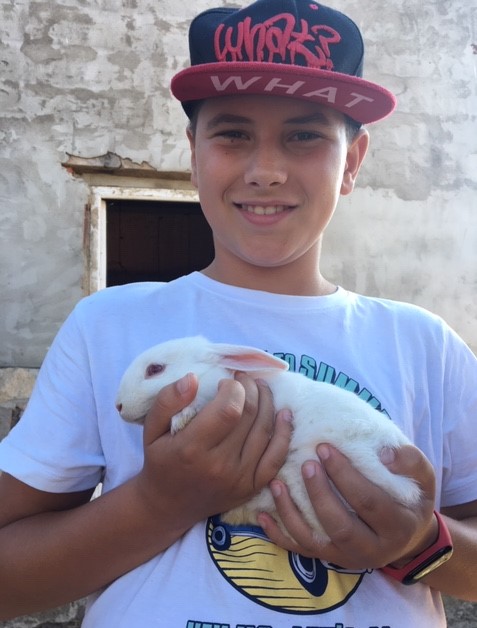 Midleton School Blog
Instagram
Instagram did not return a 200.
Tags