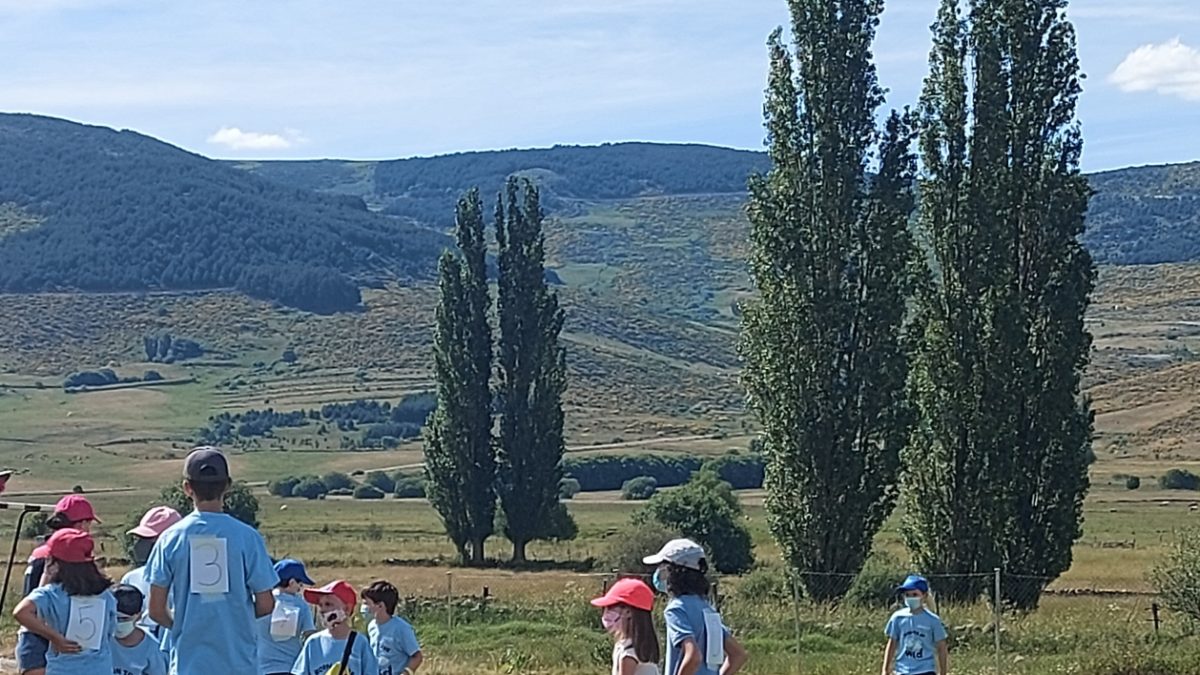 Day 4: More exploring!
Today was full of action! Chipmunks jumped through hoops to learn the names and the order of the planets, as well as crafting some planets of their own. The friendly farm cat with many names joined in the learning too.
The Ducklings talked about what they did yesterday and made lots of questions for each other, then looked at the water cycle. The rabbits started their project creating a new sport, drawing the equipment and sports kit and writing the rules. Will these new sports become a thing of the future?!
Explorers broke codes and found themselves in some amusing positions in search of the next piece of the puzzle and then finally to unlock the secret box and find the presents inside! Much fun was had.
Horseriders moved on to cantering AND galloping! The whole group! What a way to finish the afternoon!
Instagram
Instagram has returned invalid data.